Backwards compatible titles come to Xbox Cloud Gaming for Game Pass Ultimate members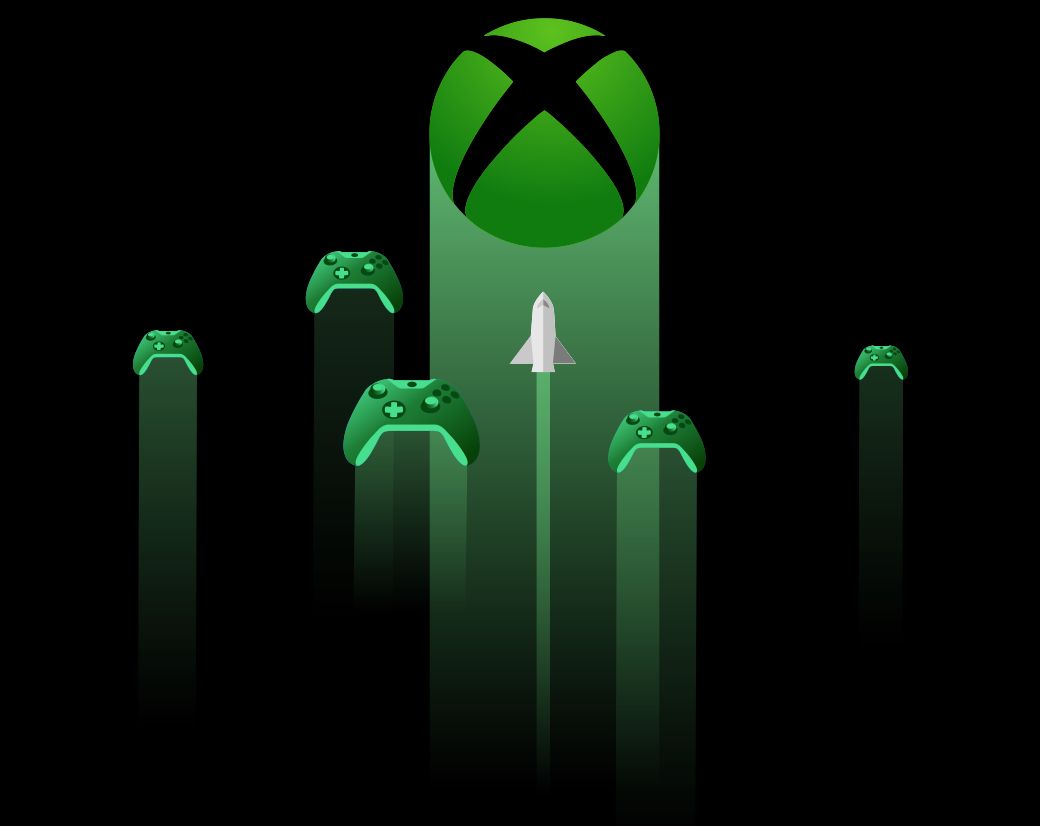 Xbox Game Pass Ultimate members can now play select backwards compatible titles on mobile devices.
Today, Microsoft has added 16 original Xbox and Xbox 360 games to cloud gaming on Android phones and tablets, with more games coming soon.
This means you will be able to play the following titles on mobile, ranging from original Xbox titles like Elder Scrolls 3: Morrowind, to Xbox 360 titles such as Banjo-Kazooie, Fable 2 and Fallout: New Vegas.
The company has also added touch controls for Jetpac Refuelled, Viva Pinata, and Viva Pinata: Trouble in Paradise. Plus, thanks to games connected through the Xbox network, you're able to bring past saves with you.
Backward Compatible Games Playable with Xbox Cloud Gaming are as follows:
Banjo-Kazooie
Banjo-Tooie
Double Dragon Neon
Fable 2
Fallout: New Vegas
Gears of War 2
Gears of War 3
Gears of War: Judgment
Jetpac Refuelled (touch controls enabled)
Kameo
Perfect Dark
Perfect Dark Zero
The Elder Scrolls 3: Morrowind
The Elder Scrolls 4: Oblivion
Viva Pinata (touch controls enabled)
Viva Pinata: Trouble in Paradise (touch controls enabled)