Backpack kid is the latest in a long line of celebrities suing Epic over its Fortnite dances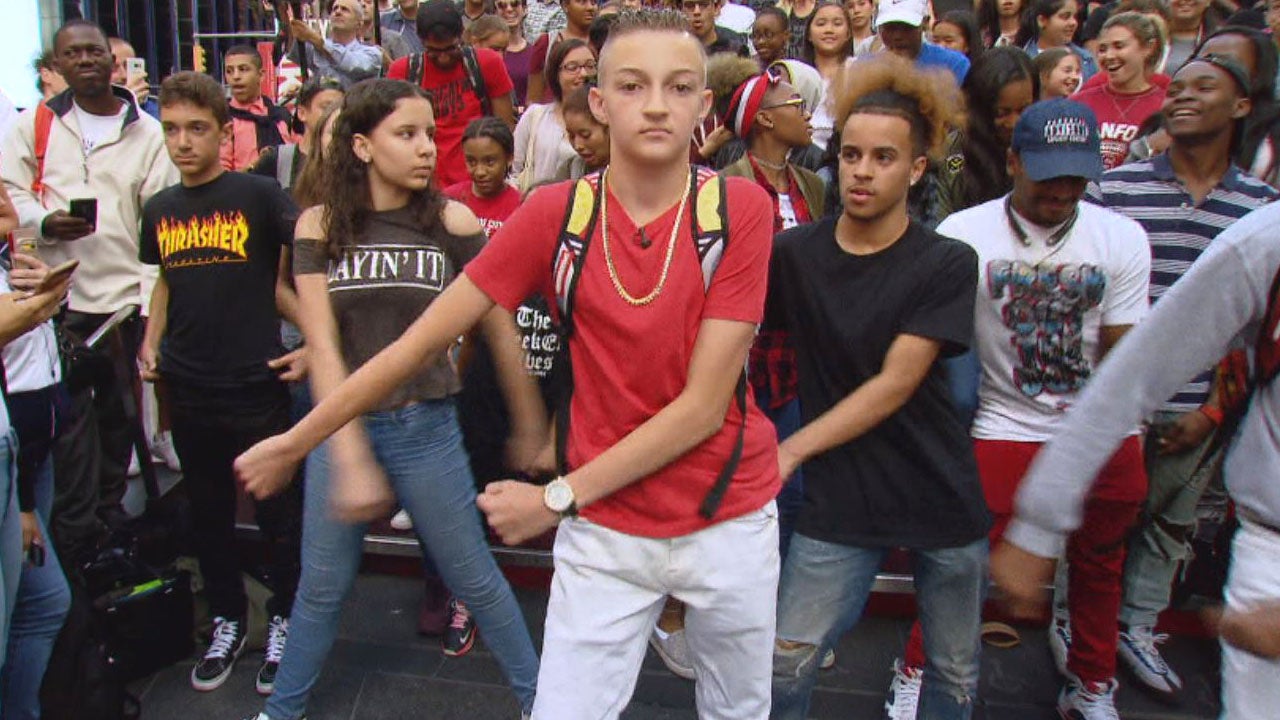 Everyone's after those sweet, sweet V-Bucks now that Fortnite is raking in the dough.
Epic Games is going to have its hands full juggling the slew of lawsuits heading its way as a result of the various Fortnite emotes that are lifted from pop culture and monetised in-game. The latest person to hop aboard the litigation bandwagon is Backpack Kid, Russell Horning, who went viral after one of his dance videos was shared by Rhianna on Instagram in 2016. He later appeared on SNL with Katy Perry, performing his signature dance 'The Russell' which later made its way into Fortnite Season 2 as The Floss emote.
TMZ reports that Russell's mother filed the lawsuit on behalf of the 16-year old. Apparently Russell is in the process of copyrighting the dance, and is suing for unspecified damages.
Earlier today, it came to light that the Fresh Prince's Alfonso Ribeiro is suing Epic over its use of the Carlton dance, appearing in-game as the Fresh emote.
Scrubs actor Donald Faison wasn't too pleased about having his Poison dance included in the game either.
You can check out a montage of all of the real-life dances and pop-culture references that have made their way into the game below, courtesy of Cinema of Gaming.
"Epic has earned record profits off of downloadable content in the game, including emotes like 'Fresh.' Yet Epic has failed to compensate or even ask permission from Mr. Ribeiro for the use of his likeness and iconic intellectual property," said Ribeiro's attorney, David Hecht.
The same attorney appears to be representing Russell, along with Carolynn Kyungwon, both with the firm Pierce Bainbridge Beck Price & Hecht.
It's also representing rapper 2 Milly, who stated his intention to sue the developer earlier this month over the game's use of his Milly Rock dance.