Back 4 Blood lets everyone play the DLC, so long as the party leader owns it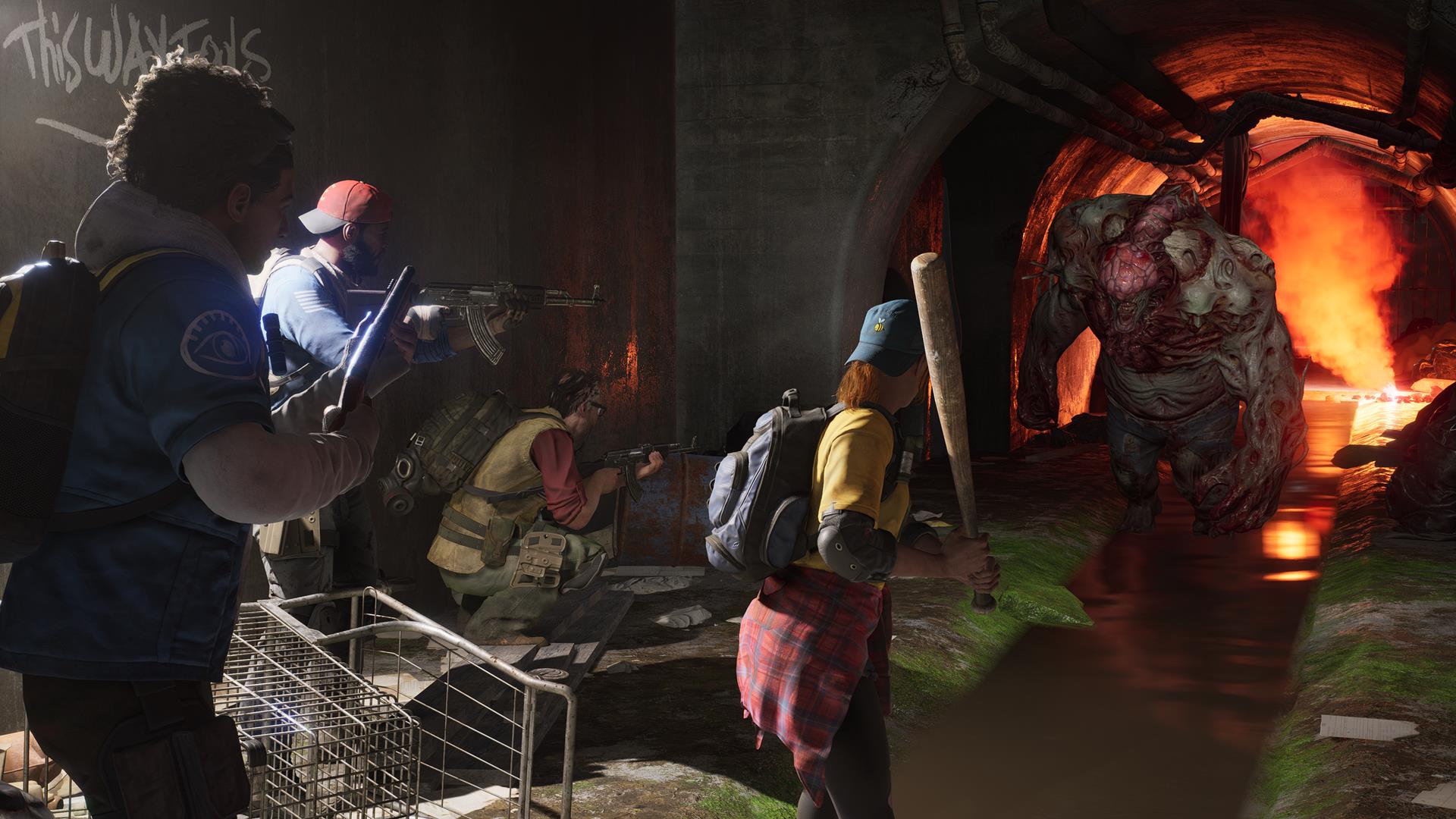 Back 4 Blood is borrowing one key feature from other top co-op games to keep players together.
Back 4 Blood developer Turtle Rock has revealed some big news with regards to the game's DLC content, which is sure to make players happy.
The developer confirmed in a blog post that players who do not own the game's post-launch content will still be able to play it, so long as they're invited to the party by someone who does. This means that one person in the group needs to buy the DLC for the rest to enjoy it, as long as they're hosting the game.
This goes for the maps themselves, as well as any other gameplay content that comes to the game post-launch.
Turtle Rock also clarified that in PvP, players who do not own PvP DLC content (new characters and such) will be able to earn it by playing the versus mode. The developer also confirmed that all players start with the same pool of cards at the beginning of a PvP match, to ensure fairness - regardless of whether or not they own DLC.
This is great to hear, especially for game that's going to be available in Xbox Game Pass on day one. You could definitely see a scenario where a group of friends assign one of them to purchase the game's DLC so everyone can continue playing.
Back 4 Blood is out October 12 on PC, PS4, PS5, Xbox One, and Xbox Series X/S.