Azubu raises €55 million to drive eSports network growth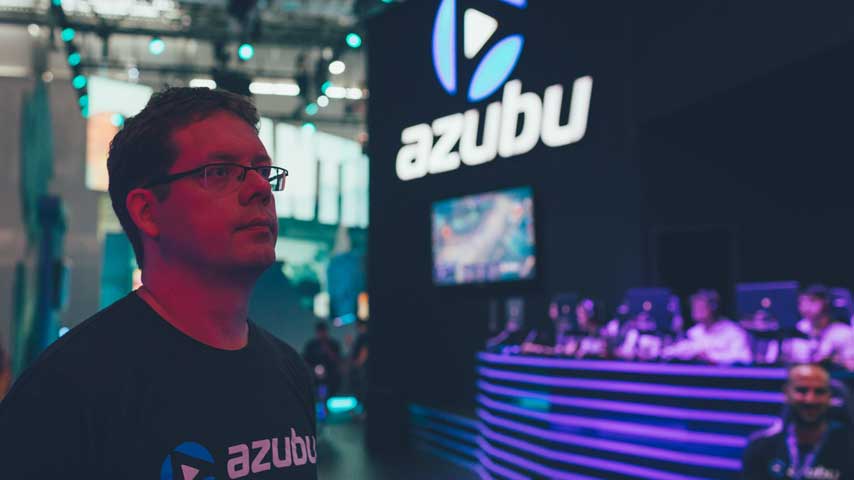 Just in case you were in any doubt regarding the potential of eSports.
A group of investors including London's Sapinda Group and Swiss group Sallfort Privatbank has poured €55 million into Azubu in the eSports entertainment network's latest round of financing.
The funding will be used to drive growth, expand to new territories and continue development of Azubu 3.0, the latest incarnation of the platform.
According to a press release from Azubu, eSports livestreams are the fastest-growing sector in media today, reaching up to 100 million viewers per month. You can see why investors might want to get a foot in the door sooner rather than later.
Azubu, which is designed specifically to support monetisation for community and brand partners, has enjoyed 1,200% viewership growth in the past 12 months. It has signed exclusive deals with KeSPA, SK Telecom T1, paiN Gaming and Origen. It also holds exclusive streaming rights for UOL BoaCompra in Brazil.