Axiom Verge 2 announced as a sequel to the widely liked Metroidvania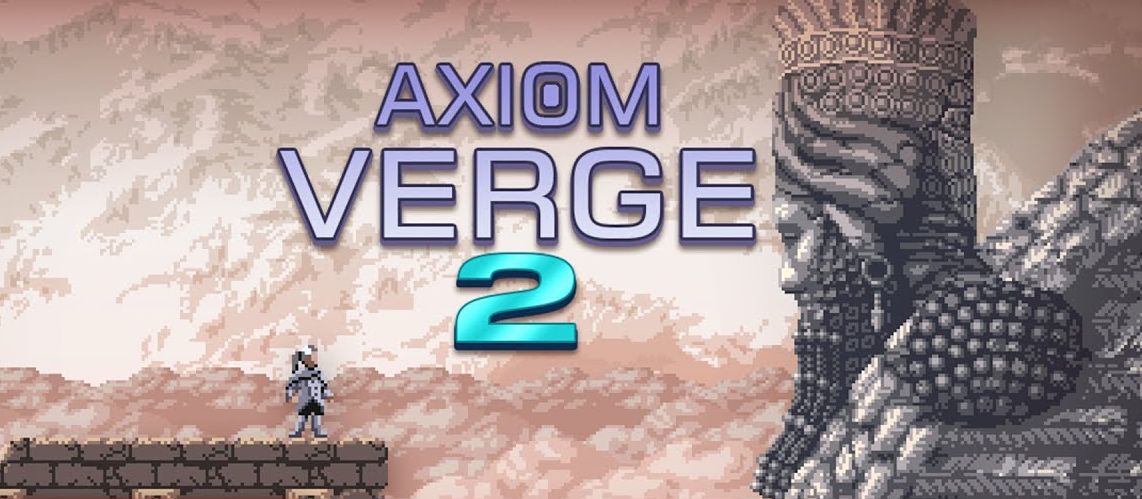 Axiom Verge 2 was announced during Nintendo's Indie World showcase today.
Axiom Verge 2 from Thomas Happ Games will have you exploring the origins of the Axiom Verge universe.
The game is slated to release on Nintendo Switch in fall 2020. Other platforms were not announced as of press time.
The original Axiom Verge is a widely liked Metroidvania available on PC and consoles. The action-adventure title puts you in the shoes of a scientist. After a lab accident, the scientist wakes to find he's trapped on an alien world.
Here you will explore the large, labyrinthine world to learn more about it, and how and why you became trapped. A plethora of weapons, items, and abilities will help you along the way.
It's definitely worth picking up, especially if you plan on grabbing the sequel next year.