Awesome Street Fighter 5 trailer shows off launch line-up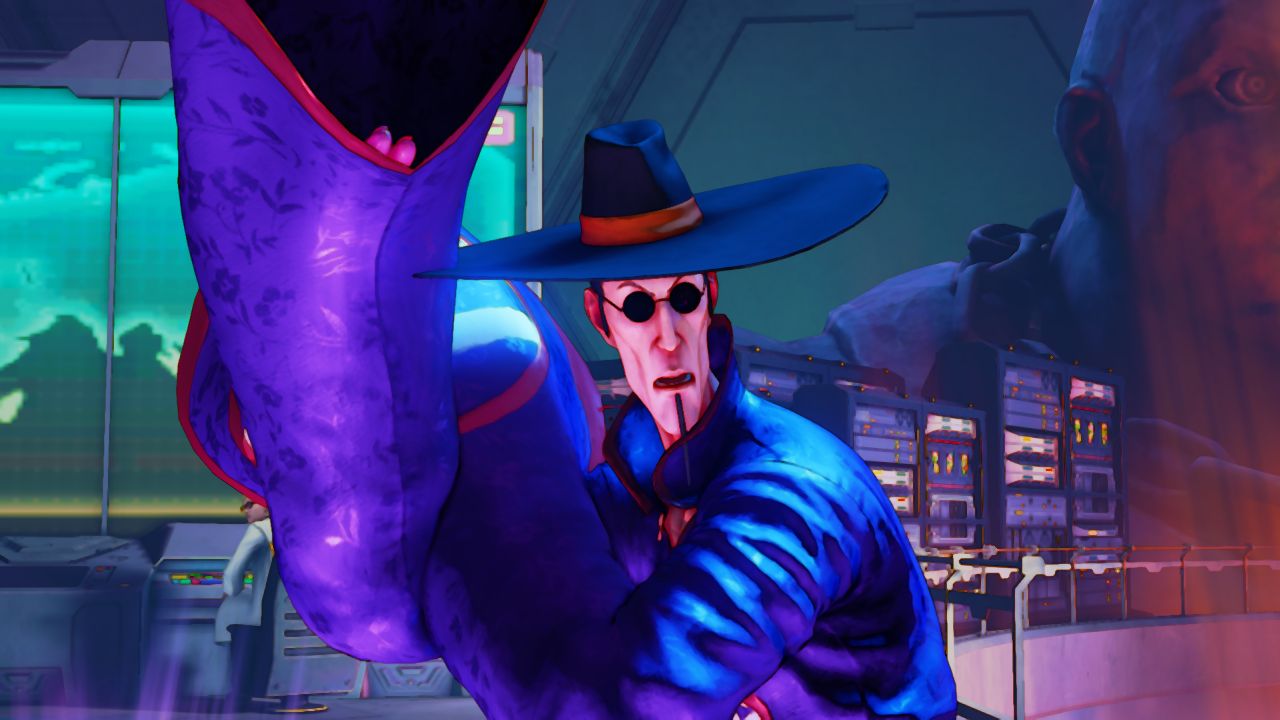 Street Fighter 5 will release with 16 characters; let's watch them beat the snot out of each other.
The latest Street Fighter 5 trailer hypes for launch by presenting all 16 initial characters, beating each other up in a satisfying loop that starts and ends with Ryu.
The circular fight includes this week's new reveal; if you'd like a closer look, check out the F.A.N.G. Street Fighter 5 footage from PlayStation Experience.
Because this is a Japanese trailer, the character we know as Vega is named "Balrog", and M. Bison is named "Vega". This delightful bit of name switcheroo is one of those enduring artefacts of 1990's video game localisations, like the discrepancy in Final Fantasy numbering.
In case you're wondering, the character we know as Balrog is "M. Bison" in Japan, something which made the Mike Tyson thing a little too obvious for the legal comfort of Capcom at the time. He's going to be one of six characters released post-launch.
All post-launch characters will be available to purchase with cash or currency earned in-game. That's just one of the new things coming to Street Fighter 5; it will also have cross-platform multiplayer on PC and PS4, and won't split the player base by re-releasing with a string of subtitles, despite Capcom's five year plan for the fighter. It launches in February.