Awesome Games Done Quick 2016 closes with $1.2M in donations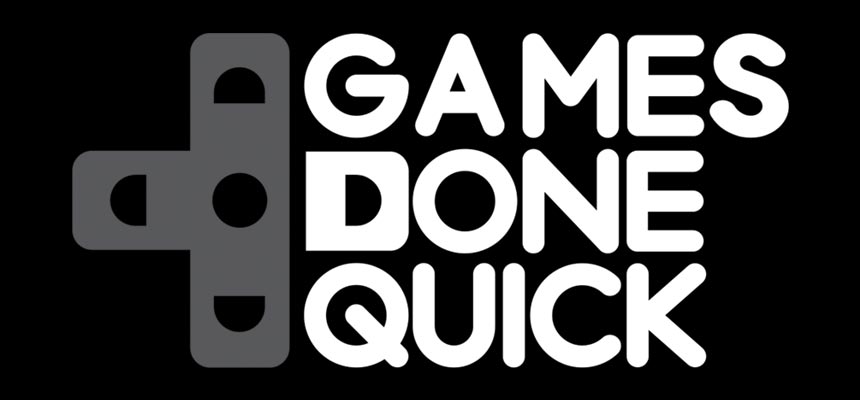 The first speedrunning event of the 2016 has generated a healthy amount of donations.
Awesome Games Done Quick has raised over $1 million in its first iteration this year. 30576 donations helped the speedrunning event bring in exactly $1,213,146.99, all going to the Prevent Cancer Foundation.
The speedrunning marathon ran throughout the past week, and proved very popular on Twitch, with concurrent viewer numbers in the 200 thousands.
156 runs in total were completed, with details of each one available through the official site.
The next Games Done Quick event is scheduled for July 3-9.