Aussie game retailers ready for adaption to R18+ classification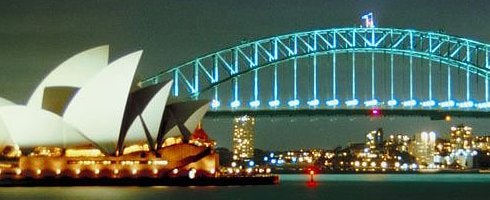 Australian retailers EB Games, GAME and Gametraders are prepared to ready stores for the possibility of an R18+ classification in the country.
Each says it will agree to put the games in a special part of the store, which would be restricted to those under 18-years of age, reports IGN.
Kind of like the "blue" or "red" section of your local video store.
R18+ games packages will also be in blank cases in order not to shake up some of the more dainty and prudish shoppers.
Each of the chains are also showing support for the proposed rating with banners, surveys, and mailings to the attorney-general's office.
Earlier in the week, it was revealed that only 11 people out of 1,084 submissions processed on the rating were opposed to it.
More through the links.