Atomic Heart will be on Game Pass day one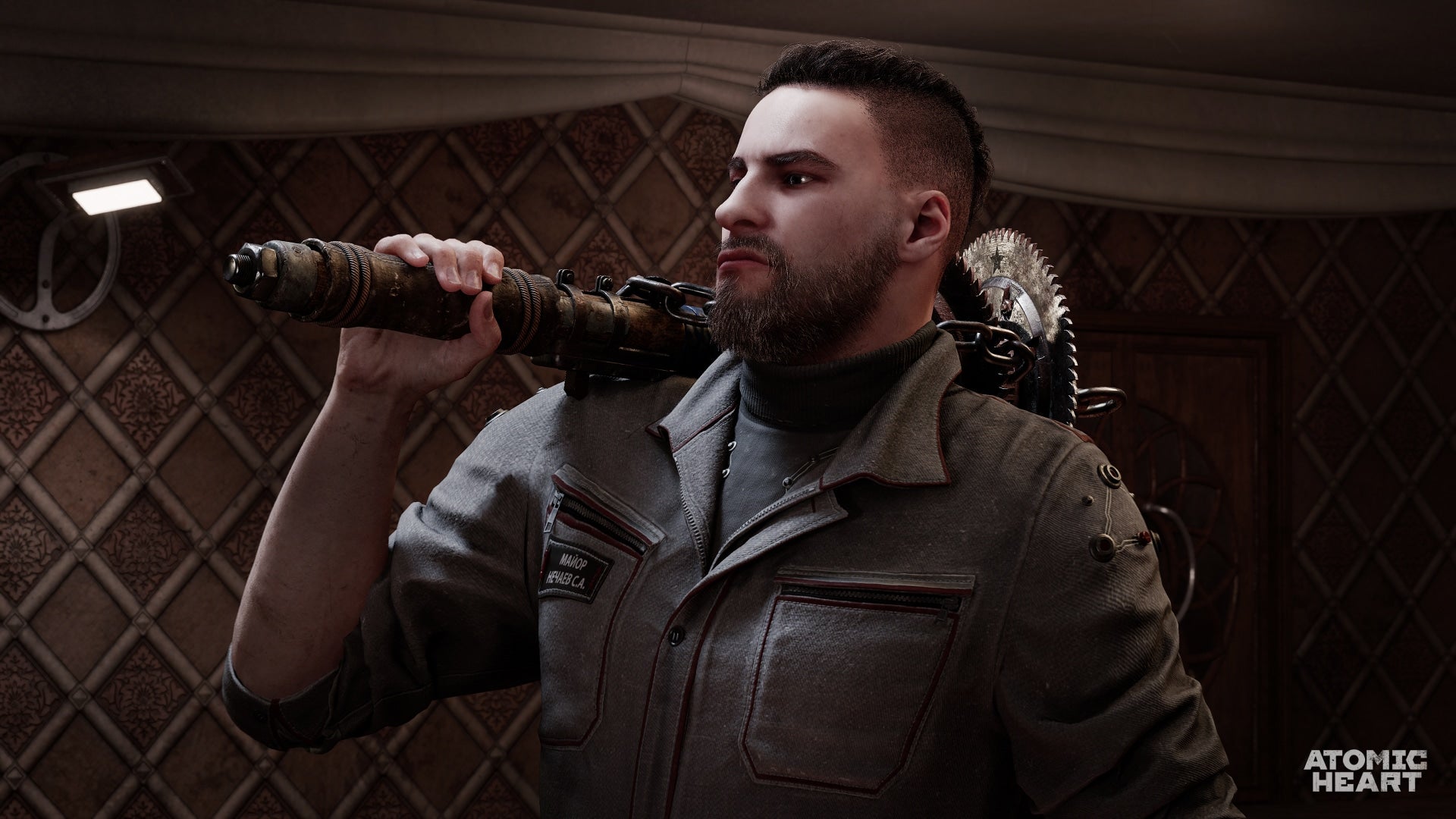 Atomic Heart is back with another stunning trailer, but no release date.
At the Xbox and Bethesda Showcase, we got treated to a fresh trailer for indie retro-future shooter Atomic Heart.
Atomic Heart is a first-person shooter taking place in an alternate-future Soviet Union. The world looks like it's the 1950s, but it has the equivalent of modern technologies like robots, holograms and even the internet. P-3, the game's protagonist, is a government agent sent to investigate a industrial facility gone quiet.
You've likely seen Atomic Heart's impressive visuals in various RTX trailers from Nvidia, and no doubt in other showcases of the best-looking upcoming indie games. This new trailer does not disappoint in that regard.
Though the trailer doesn't offer a release date, it does confirm that the game will launch into Xbox Game Pass, across PC, console and cloud.