Atari bundle containing over 100 retro titles hits Steam this spring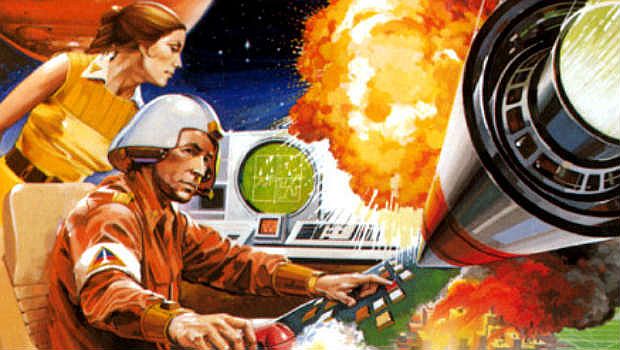 100 classic Atari games will be bundled together and released on PC this spring.
Titles in the bundle include gems such as Tempest, Warlords, Asteroids, Missile Command and others.
All games contain the original soundtracks as well as added features such as an local and online multiplayer options, upgraded UI and Steam Controller support.
Dubbed Atari Vault, the Code Mystics-developed offering will be released through Steam.