Atari financials: Revenue down 58% for first half of year, Yars' Revenge coming to PSN/XBL/PC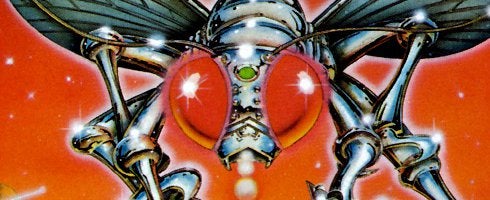 Atari has released its financial results for the first half of the fiscal year ending September 30, and the report shows a 58 percent loss in revenue for the firm.
Sales for the company came in at €29.6 million ($40.8 million), with a loss of €9.2 million ($12.7 million). Both figures are within expectations, and are much better than last year's reported loss of €27 million ($37.2 million) for the same time period.
Despite the loss, Atrai expects to break even during the second half of its fiscal year, or at the very least be slightly in the negative.
The firm plans to continue concentrating on its online business and subscriptions based games, such as Champions Online and Star Trek Online, while also selling "fewer but more profitable games" such as its digital download offerings Blade Kitten and Haunted House.
Atari listed some of its upcoming releases Asteroids Online, Neverwinter, Test Drive Unlimited 2, The UnderGarden, and The Witcher 2, throwing in there a bit of Yars' Revenge which the company expects to hit PSN/XBL/PC during Q1 2011.
The company also plans to maintain focus on its social and free-to-play offerings.
You can view Atari's full financial presentation in lovely PSF format through here.