Asus and Nvidia are making a 360Hz monitor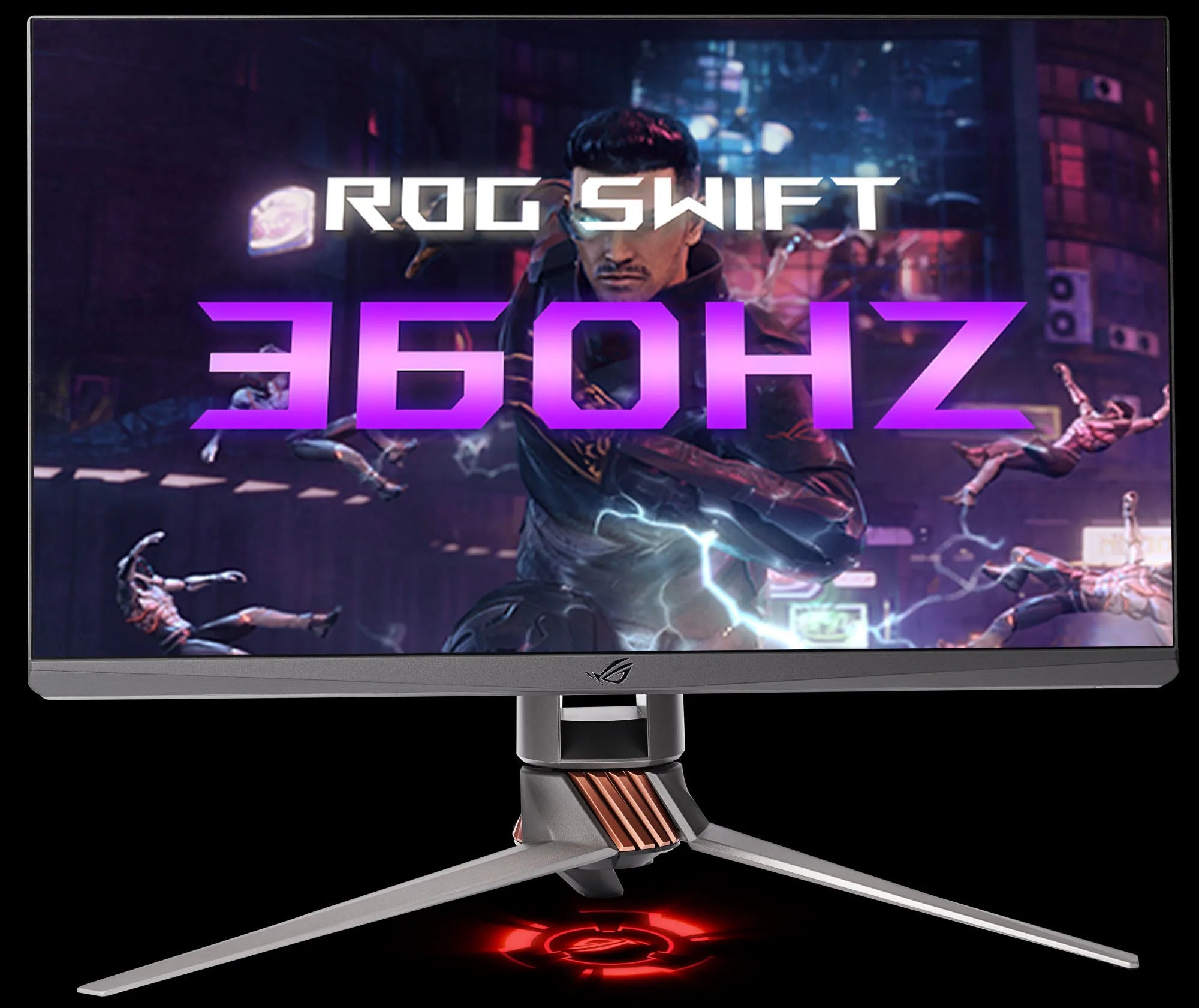 If you ever thought that 240Hz is just too low of a refresh rate, Nvidia has heard you.
At CES 2020, Asus and Nvidia announced a new monitor with a staggering refresh rate of 360Hz. The 24.5" monitor has a resolution of only 1080p, and is equipped with Nvidia's G-Sync anti-tearing technology.
At that refresh rate, frames will be displayed every 2.8ms. That is, of course, assuming your PC can output a consistent 360Hz to begin with. Considering the low resolution of 1080p, it's certainly possible, though you may only see it in older/less graphically intensive games like Counter-Strike: Global Offensive, or Dota 2.
The monitor does not yet have a price or release date, but Asus is showing it at CES 2020 this week alongside Nvidia.