Play Assassin's Creed Valhalla for only $6 on Ubisoft Plus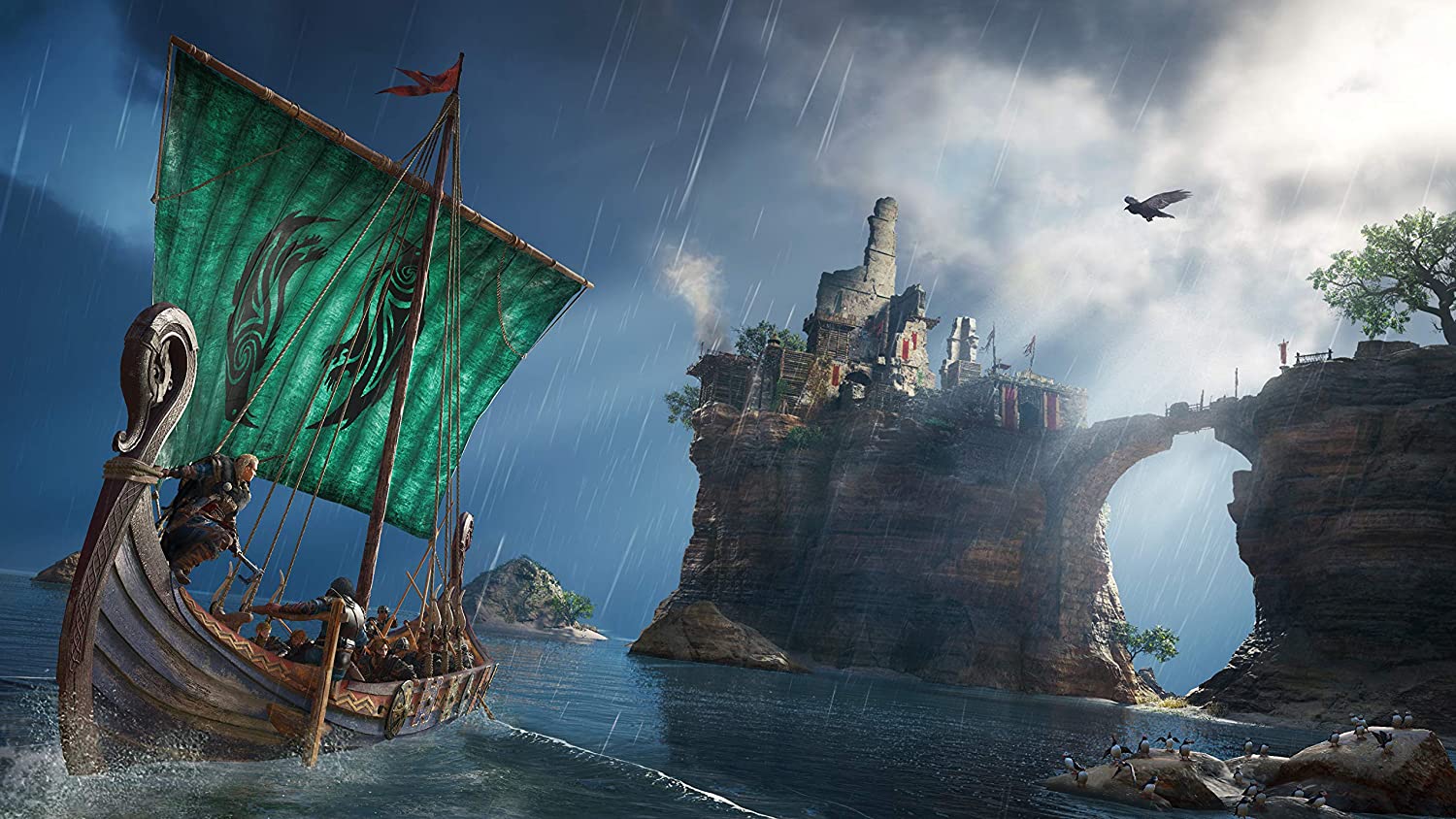 Viking-era assassination shenanigans in Assassin's Creed Valhalla are to be had at a bargain price on PC if you're a new subscriber to Ubisoft Plus.
Your first month's membership to Ubisoft Plus is just $6 in a new promotion to celebrate the game streaming service also arriving on Google Stadia. That's the cheapest way to get the game we've seen so far. And not a bad way to play if you think you can get through the gargantuan open-world adventure in less than 30 days.
As a neat bonus, you'll also have access to more than 100 other Ubisoft titles – and their associated DLC and expansion packs. That means you can dip into the likes of the Rainbow Six, Far Cry and Watch Dogs series for a bit of variety. Perfect for a catch-up before Far Cry 6 and Rainbow Six Quarantine.
Other regions where Ubisoft Plus is available can also take advantage of the one-month price cut, with a reduction to £5.20 in the UK and 6€ in Europe.
As for Ubisoft Plus arriving on Google Stadia: you sadly won't get the full library of games on that service. However, it does feature 19 of the publisher's biggest games, including AC: Valhalla, Immortals Fenyx Rising and Watch Dogs Legion.
More bargains across gaming, tech and everything else are always available over at Jelly Deals – or you can give us a follow on Twitter.