Assassin's Creed Unity's concept art won't get any complaints from us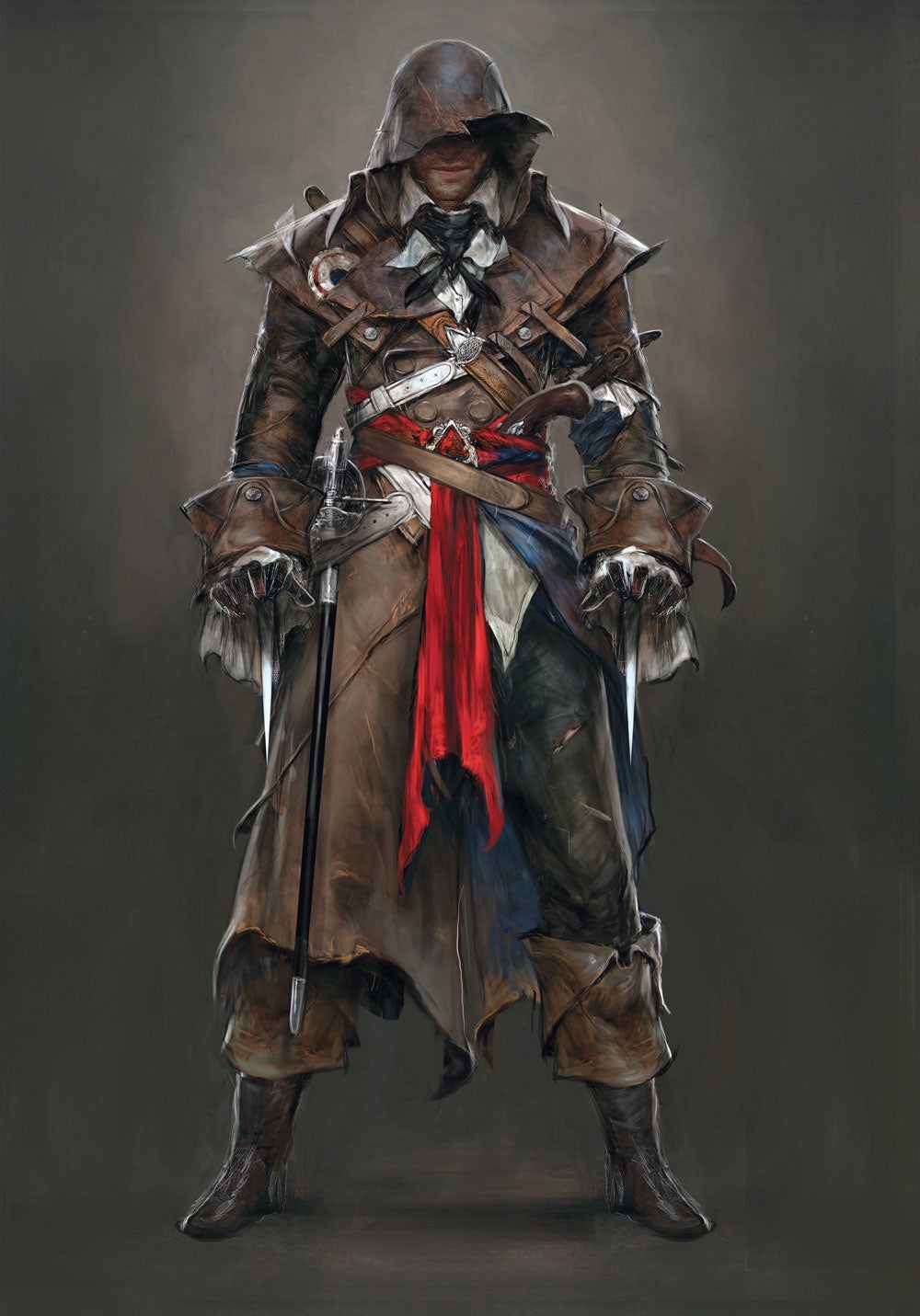 Assassin's Creed Unity may not be a technical masterpiece, but its concept art is different story.
The concept art of Assassin's Creed Unity was handled by many artists. Names like Remko Troost, Félicien Nourry, Nacho Yagüe, Ludovic Ribardière, Ludovic Ribardière, Vincent Gaigneux, David Alvarez, and Jeff Simpson. You can browse all of their work in this Titan book, and we've also featured some below.
Thanks, Kotaku.