It's pistols at dawn in this Assassin's Creed Unity co-op video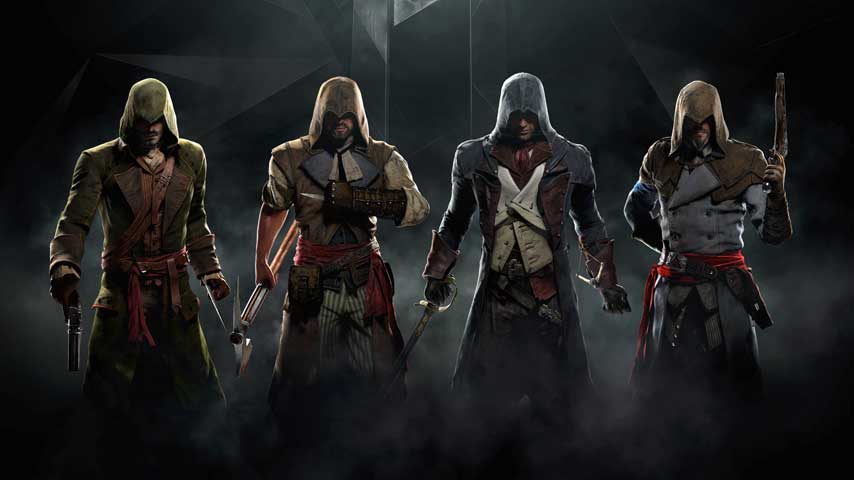 Ubisoft has released another co-op video for Assassin's Creed Unity. This time, it's a trailer showing various versions of Arno running about rooftops and fighting in the streets.
Co-op in the game has each player completing quests as Arno - at least on the local end. You will meet up with friends in taverns who will appear as a "ghost" version of Arno.
When you join a mission with your pals, you will enter their game appearing as a randomly-generated assassin, but will still look like Arno on your end. Not confusing at all really, it just sounds that way at first.
Assassin's Creed Unity releases on November 13.