Assassin's Creed: Unity outsells Black Flag in debut UK week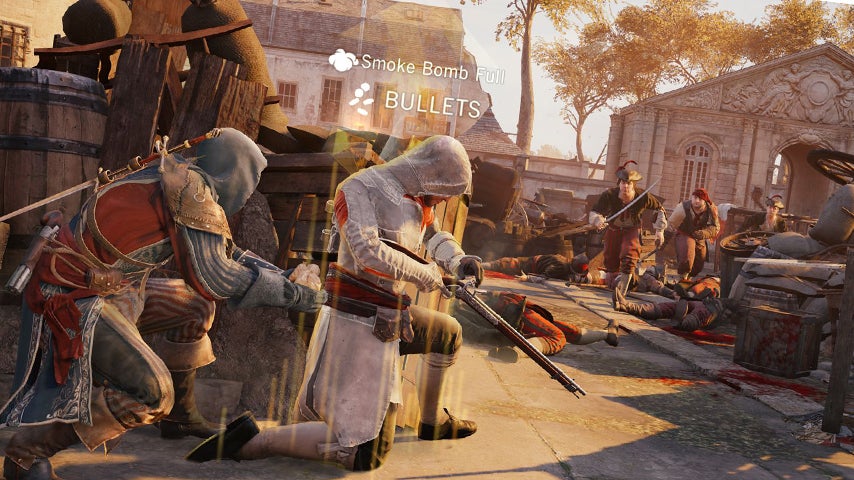 Ubisoft's Assassin's Creed: Unity has sold more in its first week than Assassin's Creed: Black Flag did at launch.

Unity released on three platforms this year - PC, Xbox One and PS4 - whereas Black Flag released on PS3 and Xbox 360 in its first week.
But despite the strong start, Unity entered the charts at number 2. Call of Duty: Advanced Warfare stays in the number 1 spot despite a drop in sales of 77 percent from last week.
Microsoft's Halo: The Master Chief Collection entered the charts at number 3, Lego Batman 3: Beyond Gotham landed at number 5 and Assassin's Creed: Rogue at 6.
Pro Evolution Soccer 2015 entered the charts at 8 and Warcraft expansion Warlords of Draenor landed at 9.