Assassin's Creed: Unity, Far Cry 4 and The Crew gone from US Steam portal, too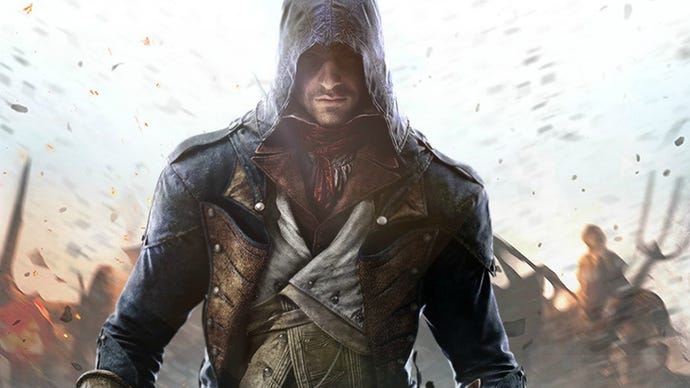 Assassin's Creed: Unity, Far Cry 4 and The Crew seem to have gone AWOL on Steam altogether.
Overnight we reported that Ubisoft's holiday 2014 line up is no longer available on Steam in the UK.
The issue now seems to have spread to international Steam portals, too: you can't purchase Assassin's Creed: Unity, Far Cry 4 or The Crew via Steam in Australia or the US. Although at time of writing the three games are listed on some areas of the site such as top sellers, attempting to access their app pages returns the user to the front page.
One Reddit user reports receiving a message from Ubisoft Support regarding the removal, suggesting the publisher doesn't know what's going on either:
"At this time Steam has removed the purchase option for Assassin's Creed: Unity. Unfortunately we do not have the information as to why they have removed the ability. Usually these issues are caused by purchasing problems and are resolved quickly. For more information, I would recommend contacting Steam's support team to verify at what time the option to purchase will be returned."
Last night, Ubisoft made a statement suggesting some sort of breakdown in negotiations between the publisher and Valve. Speculatively, the problem may have something to do with Uplay; the situation has some parallels with EA's withdraw from Steam.
Valve is yet to make a statement on the matter.