Assassin's Creed Syndicate complete guide and walkthrough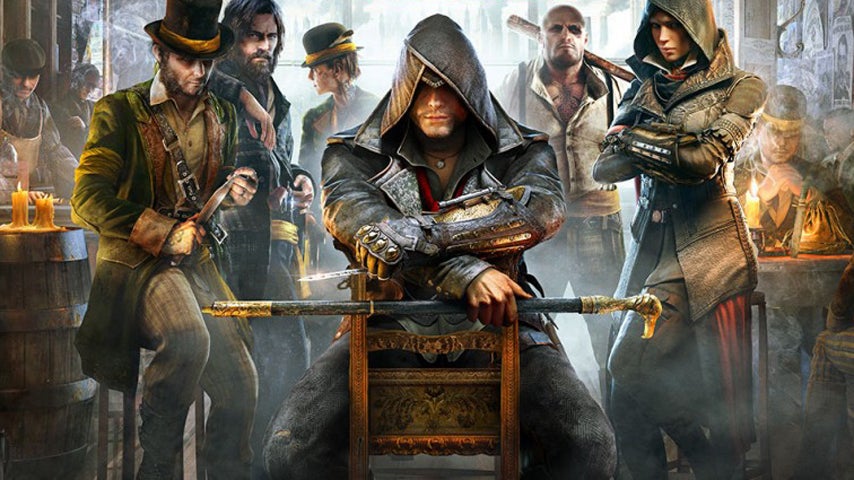 Let us help you navigate the dark streets of London and complete every sequence and memory in Assassin's Creed Syndicate.
Assassin's Creed Syndicate complete guide and walkthrough
Assassin's Creed Syndicate is the latest in the long-running historical stealth adventure, and by all accounts it's a return to form for the series.
Reviews have been strong for the game, suggesting that a refocus on what makes the series good - stealth, parkour, exploration and a rollicking adventure - mark Syndicate as one of the best Assassin's Creed games in years.
The action is the first to introduce two playable characters, twins Evie and Jacob Frye, as they combat organised crime gangs in Victorian-era London. With a plethora of guest appearances including Florence Nightingale, Charles Darwin, Charles Dickens, Duleep Singh and of course Queen Victoria, the game does a great job of capturing the violent, politically unstable and downright nasty world of industrial revolution London.
We've pulled together a walkthrough for the game right here, helping you navigate the filthy streets and conquer the city, earning money, fame and respect on your way.
Guides
Walkthrough