Assassin's Creed Rogue will have no multiplayer: confirmed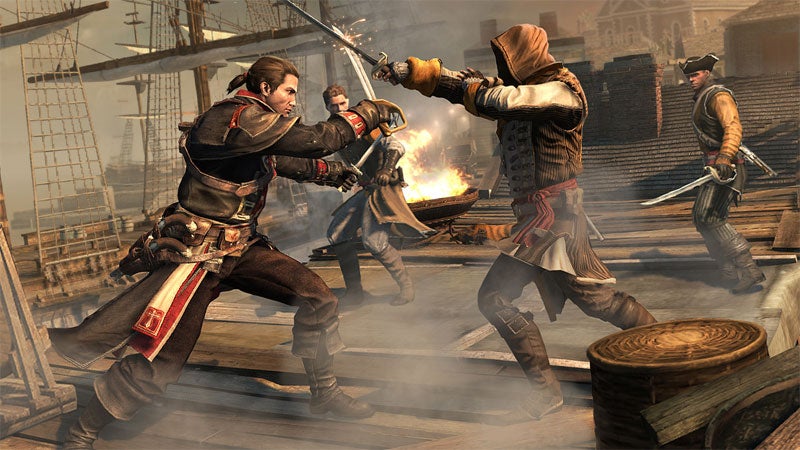 Assassin's Creed Rogue doesn't have a multiplayer option, as the main focus this time out is on story.
Speaking with VG247 a Ubisoft representative told us the core component of the game is to bridge the stories between Assassin's Creed 3 and Black Flag, thus completing the trilogy.
"With Assassin's Creed Rogue, we have decided to focus on the core Assassin's Creed experience, by telling Shay's story of betrayal and vengeance as an Assassin Hunter and completing the North American trilogy after Assassin's Creed 3 and Assassin's Creed 4 Black Flag."
Shay's story links to that of the Kenways and somehow ties into Assassin's Creed: Unity, which is set during the French Revolution.
Rogue will be released on PlayStation 3 and Xbox 360 on November 11. Assassin's Creed Unity releases on PC, PS4 and Xbox One worldwide on October 28.