Assassin's Creed Rogue could be codename Comet for PS3 and Xbox 360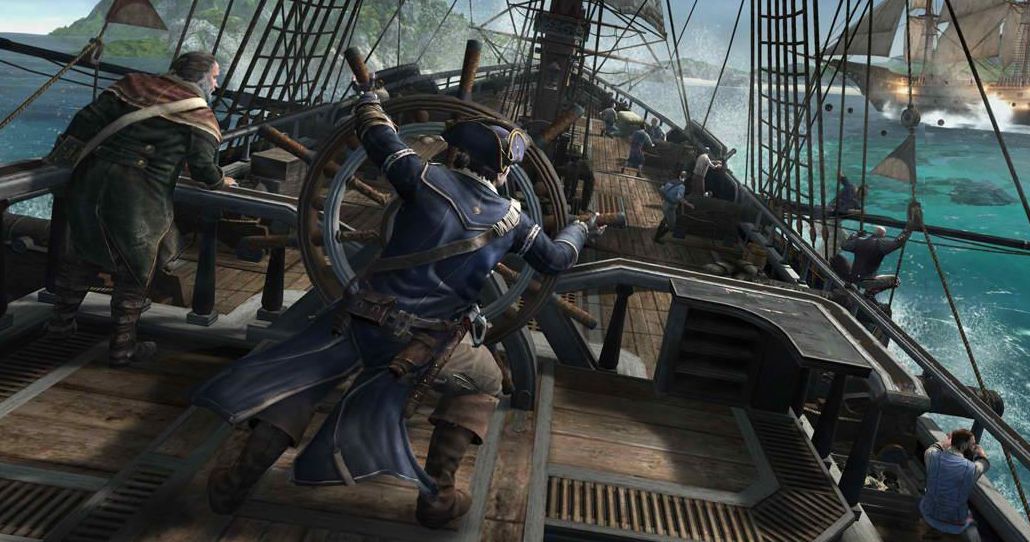 Back in March it was reported a new Assassin's Creed game, codenamed Comet, was in the works for PS3 and Xbox 360. Today, a Swiss retailer listed Assassin's Creed Rogue for the systems.
While the listed has been removed since first appearing, retailer World of Games had Assassin's Creed: Rogue listed per Google Cache - which has now disappeared as well. Thanks to Venom_Saiyan, aka LegendaryBoss, we now have a screengrab.
Assassin's Creed Comet, now possibly Rogue, is rumored to put players in the boots of a Templar named Shay. It is reportedly set in New York circa 1758 and will see players sailing around the Atlantic Ocean.
The reports stated the game was a cross between Assassin's Creed 3 and Assassin's Creed 4: Black Flag's Freedom Cry DLC.
In May, Ubisoft said Assassin's Creed Unit was one of two games in the franchise coming this fall, and that the last-gen release would be "revealed soon."
Thanks, Gematsu.