Assassin's Creed: Origins reviews round-up, all the scores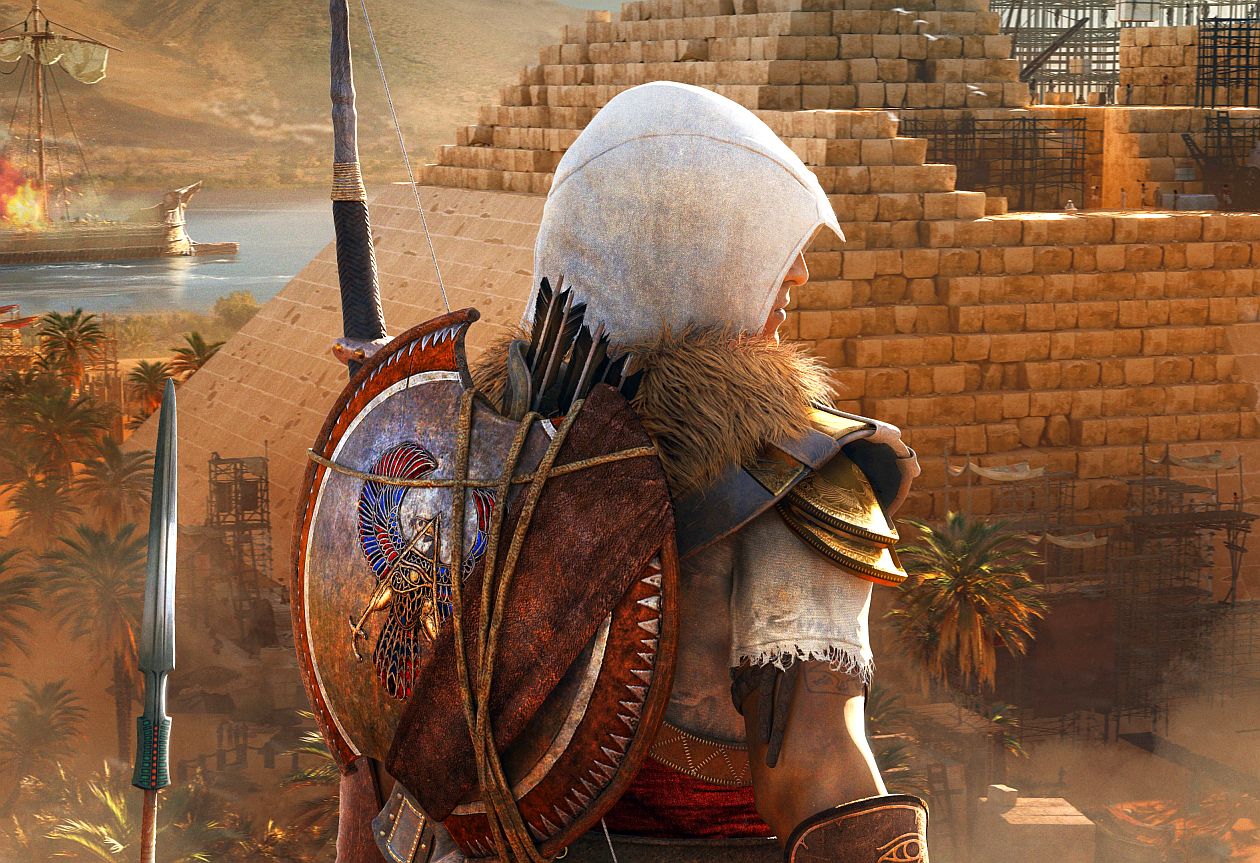 Assassin's Creed: Origins makes great strides towards creating a modern RPG and gives the foundation of the series its biggest shakeup yet. Does it manage to make Assassin's Creed exciting again?
Previously known as Assassin's Creed: Empire in various leaks, the latest game in the Assassin's Creed series was later revealed as Assassin's Creed: Origins. Developed by the same team behind Black Flag, Origins takes us all the way back to the time of ancient Egypt.
The game acts as sort of a soft reboot of the series, redefining the mythos of the Assassins, Eagle Vision, and other core pillars. Origins stars Bayek, member of an elite police force known as Medjay. It features the series' biggest open-world, with a renowned focus on exploration, on land and at sea.
Many of the systems in other Assassin's Creed games such as the radar are completely gone, but the biggest change is that Origins is the first game to fully embrace an Action RPG formula. Bayek has three skill trees that you won't fully unlock by the end of the game. Missions are now split into quests and side quests. The combat is less about about flashy moves and more about positioning, enemy level, and equipment.
Origins looks like the biggest departure yet from the classic Assassin's Creed core, and has often impressed us the few times we played it at trade shows. The launch version similarly didn't disappoint, and Brenna love the open-world design.
If you're jumping into Assassin's Creed yourself this weekend, we have essential tips, a guide to all the Papyrus Puzzle locations, a clear explainer of the weapons system and the best abilities to choose for Hunter, Seer or Warrior builds.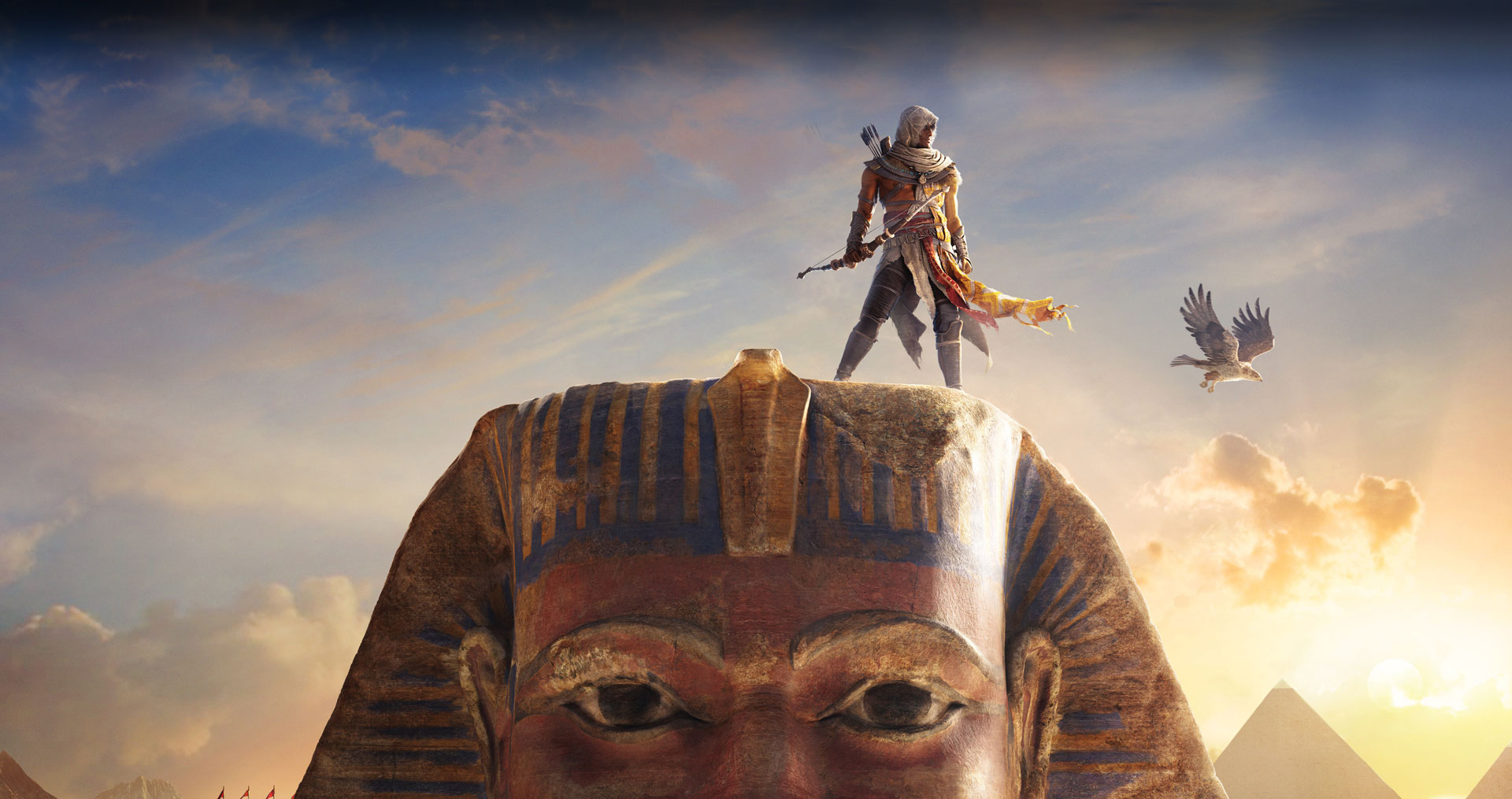 Assassin's Creed: Origins is a big game, so you may not see many scored reviews today. When you do, scores will be out of ten unless otherwise noted.
Assassin's Creed: Origins is out this Friday, October 27 on PC, PS4, and Xbox One.