Assassin's Creed movie reviews round-up: all the scores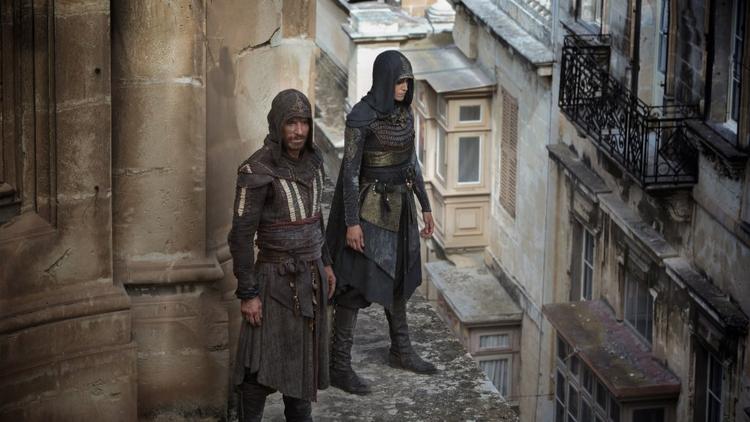 You might have thought the Assassin's Creed movie would fare better with critics than other video game movies. You were wrong.
The Assassin's Creed movie will hit cinemas around the world starting this week. If you're not an avid Assassin's Creed fan, you're probably interested to find out if this is the one that will change our perspective on video game movies forever.
Unfortunately, this isn't the case, judging by more than a few of the reviews it's been getting. In fact, according to Metacritic, it's one of lowest-scoring video game movies ever, scoring below the 2015 Hitman reboot, and barely above the 2007 one. Shockingly, critics seemed to have liked the Prince of Persia movie quite a bit more.
See the reviews below:
This is disappointing because the Assassin's Creed movie's cast from the director all the way to supporting actors are all award-winning. The movie has an original story with a new protagonist called Callum Lynch and is set in the Spanish Inquisition.