Assassin's Creed film has grossed close to $150 million at the box office worldwide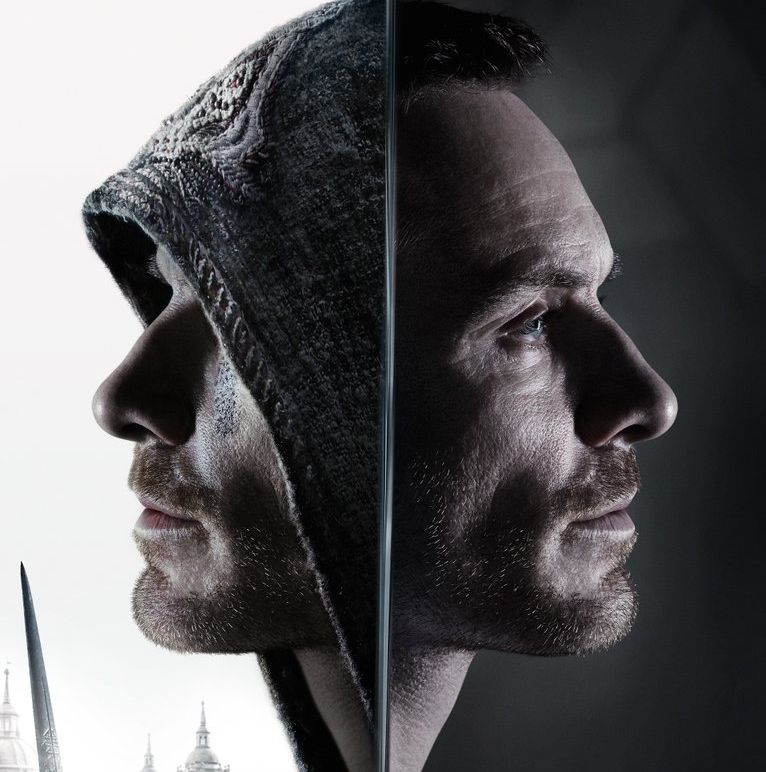 The Assassin's Creed film opened January 1 as the number one film in the UK, bringing in quite a bit of money its first weekend in theaters.
According to some stats provided by Ubisoft, during its first week of release Assassin's Creed raked in £5.3 million ($6.6 million).
It was also one of the top three films in other international markets: number one in Mexico and Russia, second in Italy and third in France and Germany.
Outside of the US, the film made an estimated $45 million over the past weekend. That's a 98.7% increase since its release with $98 million made internationally to date.
The Assassin's Creed film has also grossed close to $150 million worldwide in just three weeks.
Looking over figures provided by IMDB company Box Office Mojo, Assassin's Creed has earned $50,265,744 domestically (US) as of January 9. It's opening weekend, it earned $10.3 million in the region.
In markets outside of the US, it has earned $98.6 million with worldwide gross listed as $148,832,193. Both figures are in line with Ubisoft's.
With a reported production budget of $125 million, current estimated worldwide figures suggest the film as earned $23,532,193 after the bills have been paid.
Not too shabby considering the film wasn't a huge hit with critics.
Assassin's Creed was released in the US the week of December 20 and will see a theatrical release in Brazil, South Korea and Sweden later this week. Between now and March, it will launch in China, Japan and other markets.