Assassin's Creed: Ezio Collection spotted for PS4, Xbox One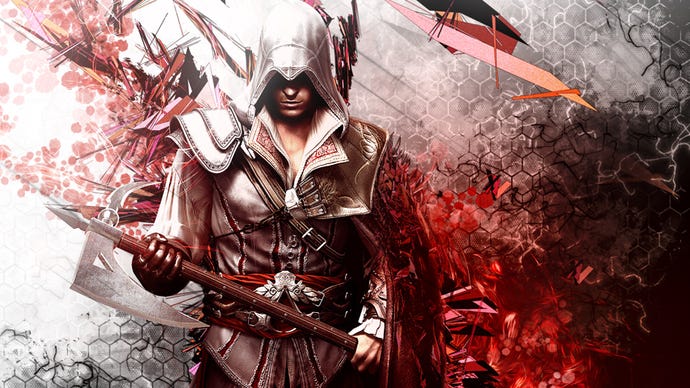 Is Ubisoft about to announce a remaster of older Assassin's Creed games for PS4 and Xbox One?
The Korean Game Rating Board has published age ratings for Assassin's Creed: Ezio Collection. The ratings were awarded recently, for a PlayStation 4 as well as an Xbox One version.
Picked up by NeoGAF, the listings do not, unfortunately, mention anything about the content, but it's easy to guess the included games from the name.
If this collection only includes games in which Ezio Auditore was the star, then we're looking at Assassin's Creed 2, Assassin's Creed Brotherhood, and Assassin's Creed Revelations.
The related page for both PS4 and Xbox One are down at the time of writing, but you can see a screenshot of them below.
Ubisoft is not planning to release a new Assassin's Creed game this year. If this bundle is indeed coming, it will most likely be released this year as a stop gap.