Assassin's Creed 4 and Divinity 2 now backwards compatible on Xbox One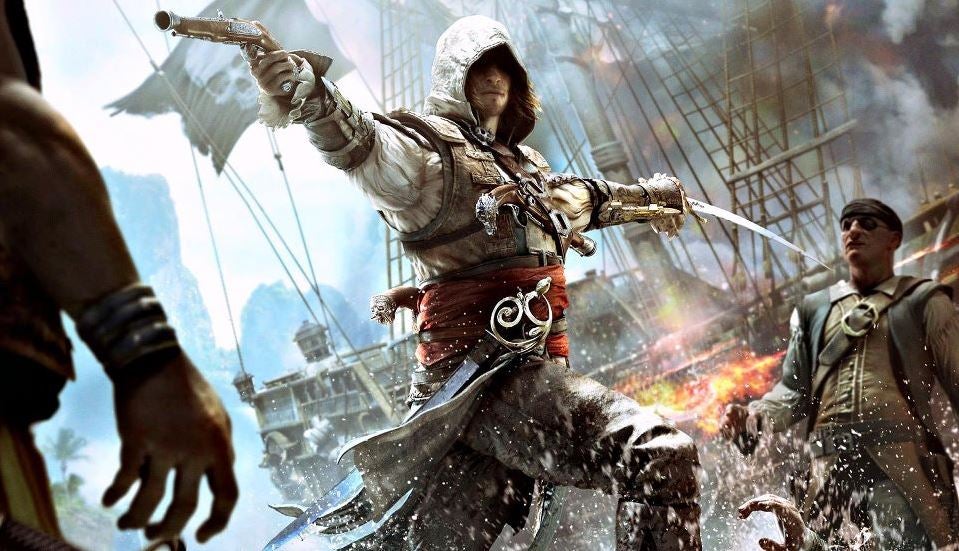 Two more titles are have been added to the Xbox One backward compatibility library.
Xbox One owners can now give Assassin's Creed 4: Black Flag and Divinity 2 – The Dragon Knight Saga a go.
Both titles were originally released for Xbox 360, and if not already owned, can be purchased from the Xbox Store.
Assassin's Creed 4: Black Flag takes place in 1715 and pirates are running rampant around the Caribbean. Or sailing, rather. Actually, both.
Anyway, the ruffians have established a lawless Republic, and as Captain Edward Kenway, you will earn the respect of Blackbeard as well as get him involved in the whole Templar/Assassin mess.
Those in the mood for some adventure should give Divinity 2 – The Dragon Knight Saga the once over. This version of the RPG includes the complete and re-mastered adventure Ego Draconis, and adventure Flames of Vengeance.
Hit up the Xbox Marketplace links above for more information on each game.
And don't forget: Call of Duty 4: Modern Warfare is now playable on Xbox One as a backward compatible title.