Assassin's Creed 2 teaser goes live, Da Vinci style suggests Italy may feature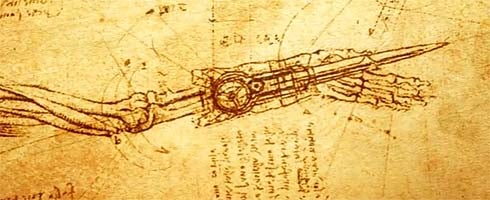 Ubi's put an Assassin's Creed 2 teaser site live, as you can see here.
There's lots of Da Vinci-esque imagery going on. All very Italian indeed. There's something called "Animus" mentioned there.
And if that image of the man with the wing next to it's anything to go by, someone's going flying.
Excited? Watch the cover of the next issue of Game Informer.
Thanks, Destructoid.