English translation of Ask Iwata book launching in April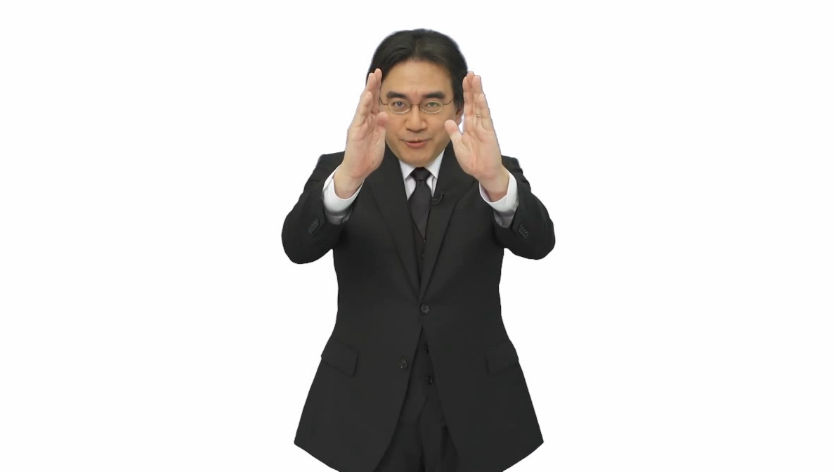 Viz Media is publishing a collection of interviews conducted by the former Nintendo boss.
An English translation of a book collecting Nintendo's Iwata Asks is being released later this year.
The 176-page hardcover book – dubbed Ask Iwata – is being released by publisher Viz Media, with an April 13 street date in the US, while it will be coming out in the UK two days later. This follows the book's original release in Japan back in 2019.
Iwata Asks was a series of interviews conducted by the titular beloved Nintendo exec that began in 2006 and run all the way until his untimely death in 2015. These chats covered a wide range of topics and saw Iwata talking to the people behind some of the company's most important hardware and software releases. These were originally done in Japanese but were translated into English and can be read on the company's website.
"Known for his analytical and imaginative mind, but even more for his humility and people-first approach to leadership, Satoru Iwata was beloved by game fans and developers worldwide," the marketing blurb on Viz's website says.
"In this motivational collection, Satoru Iwata addresses diverse subjects such as locating bottlenecks, how success breeds resistance to change, and why programmers should never say no."
Iwata joined Nintendo in 2000 as the head of the company's corporate planning division having previously worked in development and been president of HAL Laboratory. In 2002, he became the president of Nintendo.