Ash Williams purportedly leaked via Mortal Kombat 11 email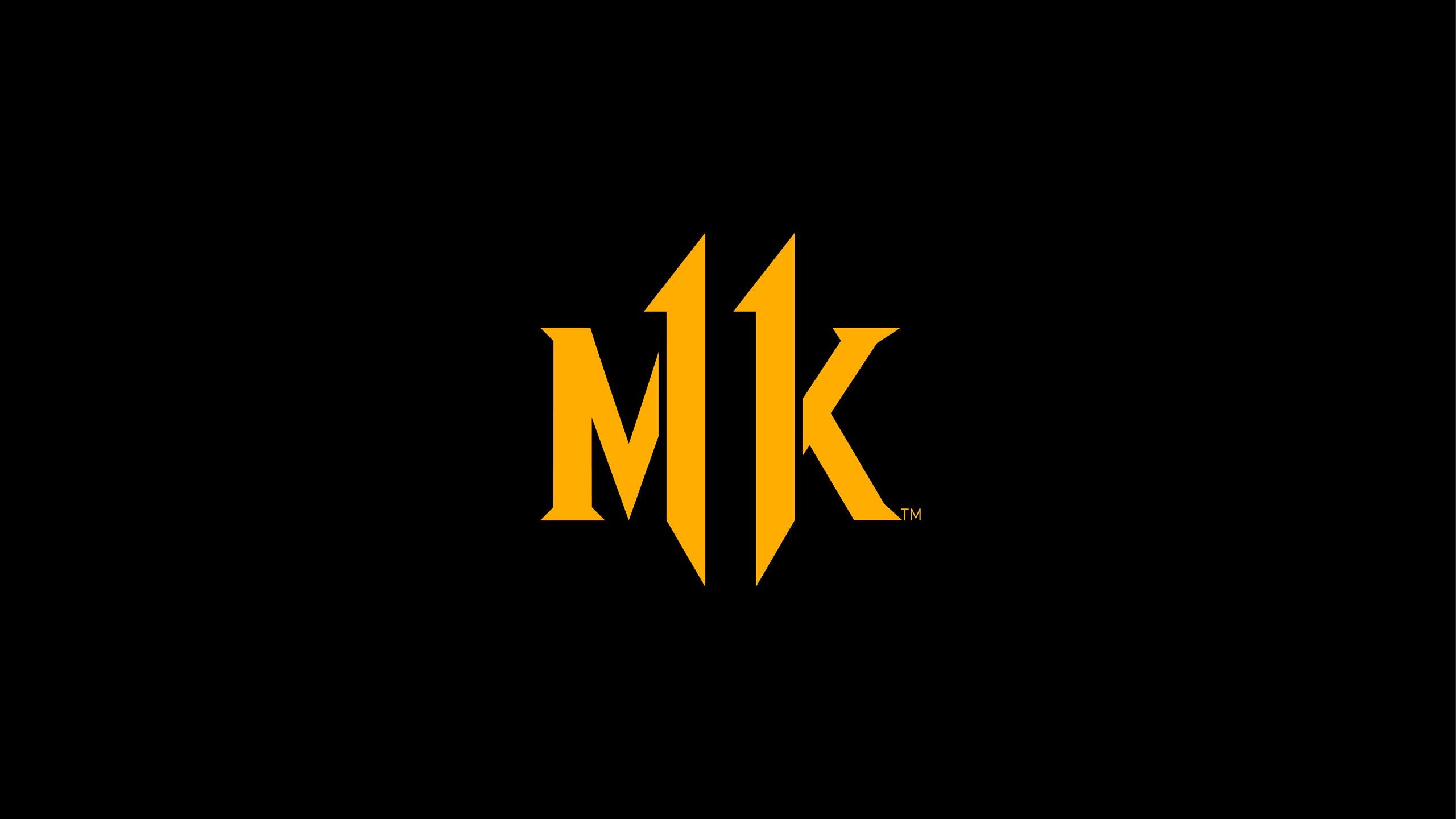 Ash Williams has once again been purportedly leaked as a playable character for Mortal Kombat 11.
Ash Williams from the Evil Dead series has been rumored, teased or leaked for Mortal Kombat 11 since the first leak in April 2019.
Today's purported leak comes courtesy of what was said to be an email campaign for Spwan sent out by the game's publisher, Warner Bros.
Ummm did Warner Bros just leak Ash from the Evil Dead in their Spawn e-mail campaign? Read the footer. LOL! pic.twitter.com/TcLZDQyJPz

— Taco (@TacoFGC) March 25, 2020
If you look at the image posted by Twitter user TacoFGC, you will see character copywrites at the bottom of the image. One of the copywrites listed is for Ash and Army of Darkness.
To make it even clearer for you, we've posted the image below and circled the part mentioning Ash.
Hopefully, an announcement will be coming soon until then we've tagged this as a rumor. If you look in the comments section of this post, Cryptus has posted an image of the email they received which backs up the Twitter post. Still, until confirmed with an official announcement, just stay cautiously optimistic.
The most recent character to be released for Mortal Kombat was Spawn on March 17.
Thanks, resetera, and Cryptus.