Armored Mewtwo to appear in five-star Pokemon Go raids starting next week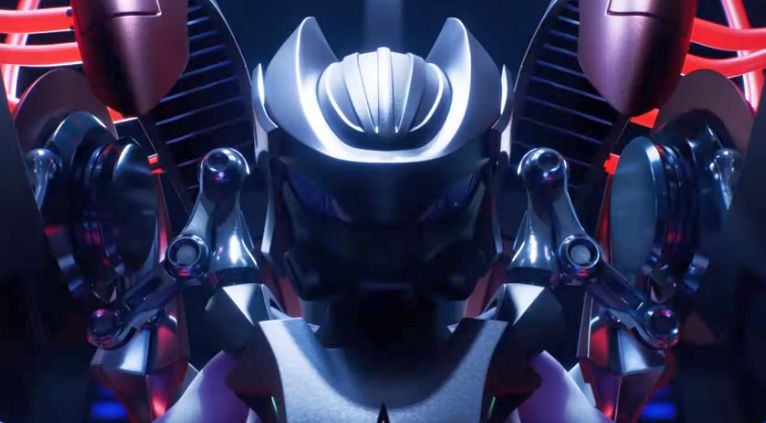 Armored Mewtwo is coming to Pokemon Go.
Starting next week on July 10, Pokemon Go players can go up against Armored Mewtwo in five-star raids.
This version of the Psychic-type Pokemon will only be available to battle for 21 days before it leaves the raid pool.
The Pokemon's look appears to be based on its appearance in Pokemon: Mewtwo Strikes Back - Evolution.
Armored Mewtwo will be available starting July 10 -31.
Here are the release times for July 10, and end times for July 31 are the same.
1pm PDT
4pm EDT
9pm (BST)
10pm (CEST)
We'll provide additional information on the raid, and whether Mewtwo acts different this time out or not, once the raid event goes live.