ARK: Survival of the Fittest merging back with Survival Evolved, PS4/Xbox One versions on hold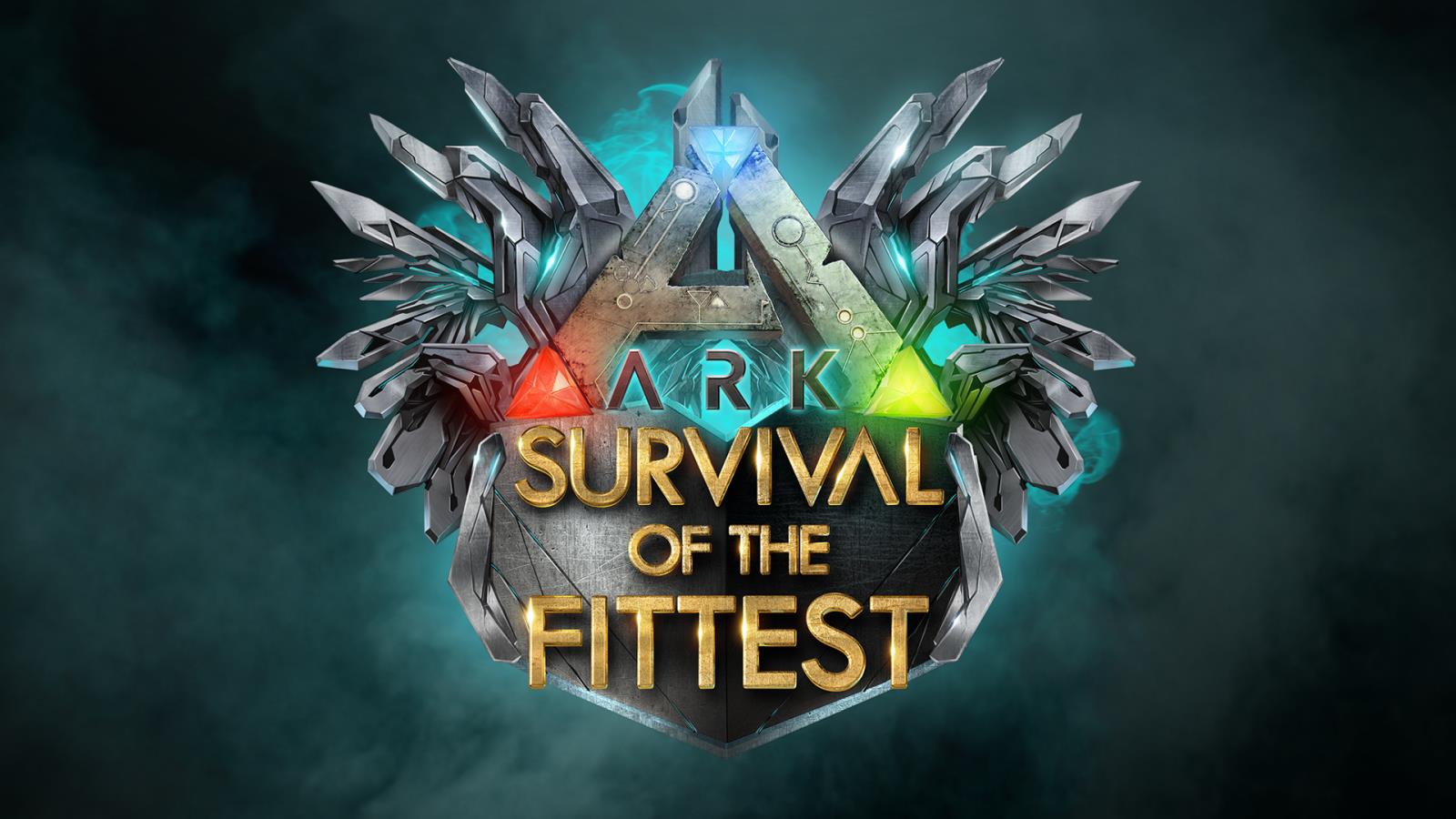 Big changes are happening in the lands of multiplayer survival game ARK.
About a year ago, ARK: Survival Evolved developer Wildcard, announced and released a standalone, PVP-focused off-shoot of the main game called Survival of the Fittest.
Since then, the studio maintained two separate clients, but due to the relatively small development team, this has proved challenging.
Going forward, Survival of the Fittest will be brought back into Survival Evolved internally. The Survival of the Fittest standalone app will still exist, and everyone who owns it will be able to play it like they do today without the need to buy Survival Evolved.
Wildcard noted a couple of reasons for this move. The first is the release of the development kit, which would have seen many restrictions had the the two products not merged. The other reason has to do with SotF's business model.
One way the developer could have taken was turn SotF into a free-to-play product, which would've required a lot of time in learning how to make a free-to-play game.
Finally, development on the PlayStation 4 and Xbox One versions of Survival of the Fittest will be put on hold so the developers could "take a step back and see how these changes pan out in the long term."