ARK: Survival of the Fittest dev puts PS4 version on hold to finish main game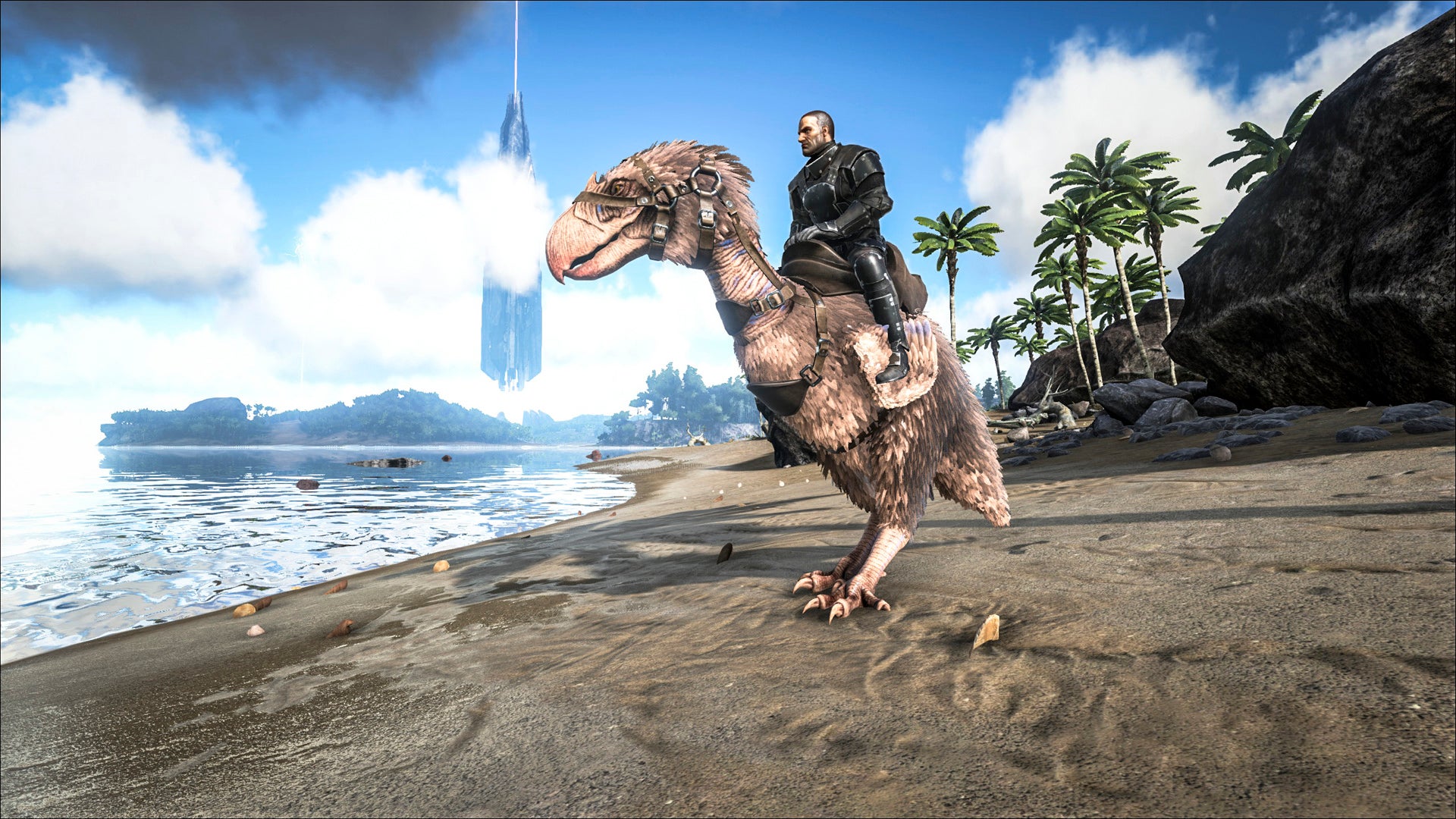 PlayStation 4 owners will not be getting ARK: Survival of the Fittest this month as previously announced.
ARK developer Wildcard has announced that the PS4 version of Survival of the Fittest, the PvP-focused standalone release of the popular multiplayer survival game, has been put on hold.
The developer stealthily broke the news in an update to the original PS Blog announcement, saying that it wanted to focus instead on releasing Survival Evolved, the main crafting and survival portion, on PS4.
Thanks to this move, Survival Evolved should now hit PS4 earlier than the studio planned, even if there wasn't any announced release window.
Both games are currently available on Steam, and Survival Evolved is also available on the Xbox Game Preview.