ARK: Survival Evolved release on Xbox One "imminent"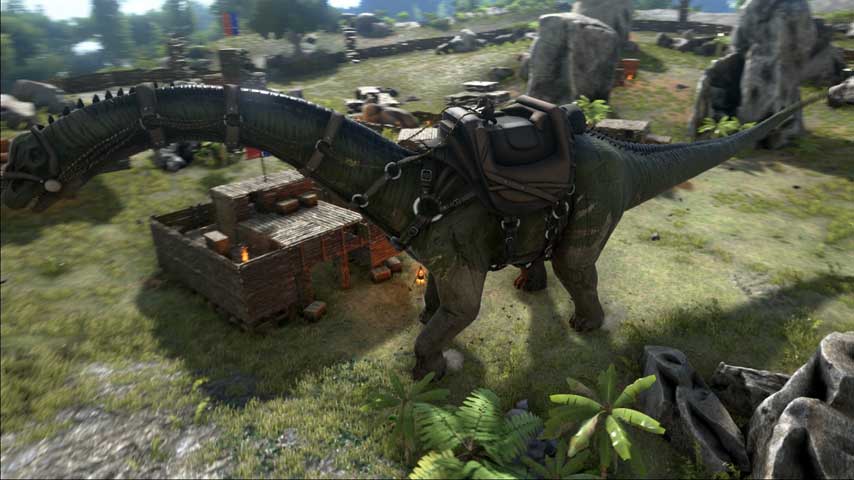 ARK: Survival Evolved is coming to Xbox One Game Preview very soon.
ARK: Survival Evolved developer Wildcard has confirmed that the Xbox One version is due for an "imminent release."
The post refers to the Xbox Game Preview release, which was revealed back at gamescom, and will see an Early-Access style version deployed on the console.
The game's full release on both Xbox One and PlayStation 4, however, is expected in 2016.