We're streaming Ark: Survival Evolved on PS4 - come watch us get eaten by dinosaurs, probably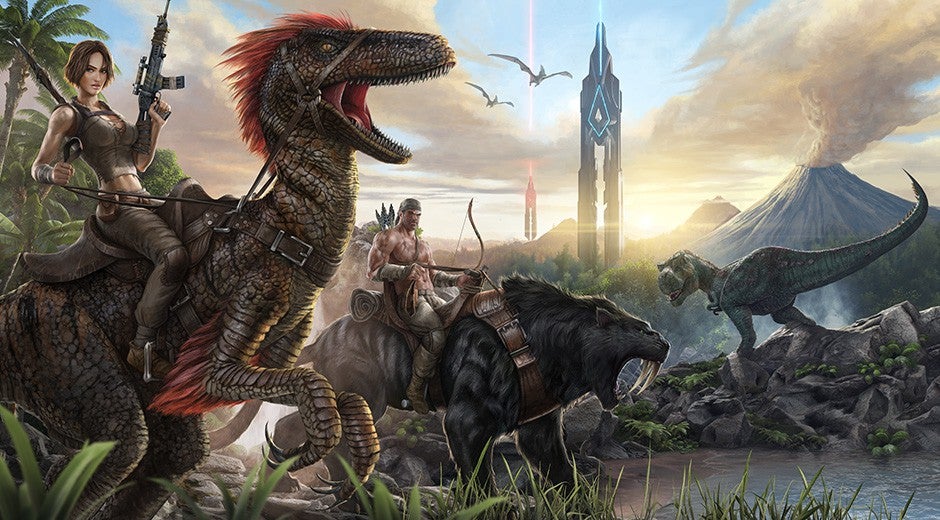 Ark: Survival Evolved has finally made it to PS4, so now everyone can enjoy being devoured by hungry prehistoric creatures.
Watch live video from vg247 on www.twitch.tv
In today's stream, Shabana's going to check out Ark: Survival Evolved on PS4. Since it's fresh out the oven she'll be kicking around in an early game area, which should help you get a feel for what it's like to establish yourself on the island.
Ark: Survival Evolved was kind of a cult smash on PC but its early access Xbox One launch was rough. Things have improved but it'll be good to take a look at the PS4 build, too.
I like Shabana and hope she succeeds in her prehistoric adventures, but I also really like dinosaurs and enjoy it when they eat people ala Jurassic Park, so I'm really torn on this one. Hopefully she can encourage a dinosaur to eat someone else and make everyone happy.