ARK: Survival Evolved: dev kit released, $25K mod contest, new Total Conversion mod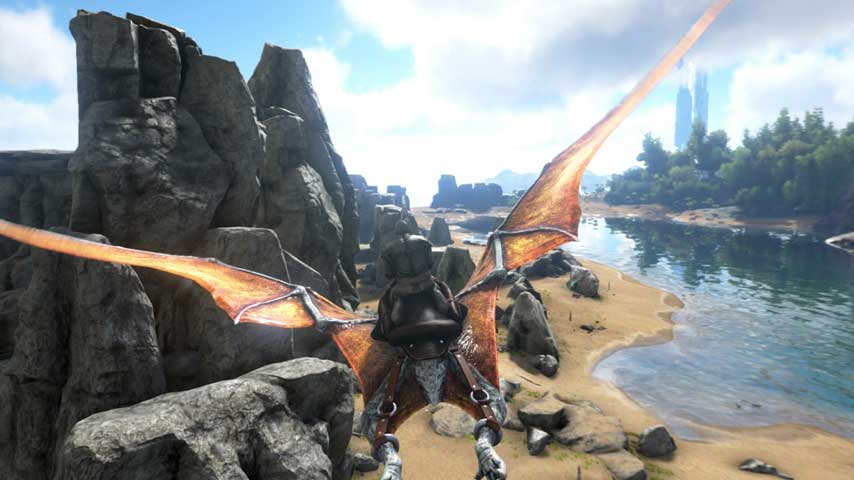 The dev kit for ARK: Survival Evolved has been released and it's available directly from the Epic Games Launcher due to being a "streamlined version" of the UE4 Editor. Also, the devs are hosting a $25,000 modding contest.
The ARK Dev Kit is free, and it allows players to create their own weapons, creatures, maps and game modes.
There's also the ARK: Survival Evolved Modding Contest sponsored by Alienware. Participants will need to use the Unreal Engine 4 ARK Dev Kit to create a new "Mod" which can include island maps, underground environments, game modes, new structures and items.
The Grand Prize is $15,000, and Alienware Area-51 Desktop, and a Nvidia GeForce GTX 980 Ti video card.
Second place will receive $5,000, the Alienware X51 Desktop, and a Nvidia GeForce GTX 960. Third place gets $2,500 and the same card as second place.
To showcase the ARK Dev Kit, Studio Wildcard has created a competitive 'Survival of the Fittest' total conversion mod, which is now available to download via Steam Workshop.
Finally, ARK us also on sale through both Amazon and Steam for 20% off.
Hit up the links for more information.