Tame your very own Gigantopithecus in Ark: Survival Evolved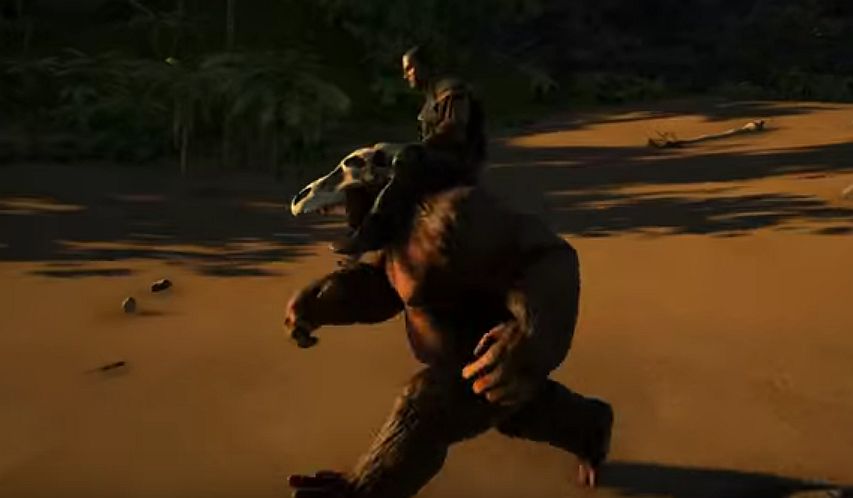 Gigantopithecus has invaded Ark: Survival Evolved. And no, it's not Sasquatch or Bigfoot as he's known in other regions. It's the actual ape which lived a gazillion years ago or something.
Think more along the lines of King Kong instead of sketches made by drunkards camping in the forest or videos make by practical jokers and you're on track.
The creature is described - in the game - as being passive, friendly, and low-key at times; however, it can also be "a fierce, dangerous, and unpredictable force of primeval nature."
Players looking to tame the ape will need to do so in a careful, non-violent manner of feeding. Once domesticated, players can "don a helmet on its head and ride on its shoulders to utilize its tremendous strength."
Also added in today's update is the "SCUBA" Gear set, which allows players to explore the ocean with enhanced movement, vision, and the ability to remain submerged for extended periods of time.
Those interested in Ark: Survival Evolves can pick it up through Steam Early Access for 20% off until August 20.