ARK: Survival Evolved dev forks out $100 to exploit-reporting player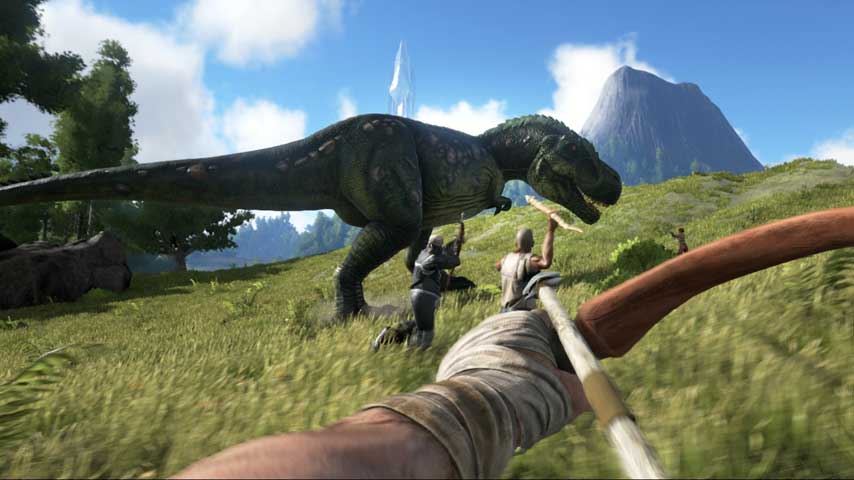 If you can find a problem with ARK: Survival Evolved before its developer does, you can earn yourself some cash.
ARK: Survival Evolved developers Studio Wildcard, Instinct Games, Efecto Studios and Virtual Basement offered a $100 bounty on hacks and exploits for the popular Early Access title.
This week, it made good on that promise. Player ZeroDay(++) got in touch about a potential issue, providing a replication guide allowing the development team to confirm its existence. The team promptly sent $100 via PayPal, as promised.
As yet the exploit has not been fixed, according to a Steam Community post, but an update is promised soon.
It's great to see a developer leveraging the brains of its players for the power of good to fight cheaters, rather than just issuing after the fact bans. Nice one, ARK: Survival Evolved. I see you're a survival game about hunting and even riding dinosaurs. You have my attention.