Argos and GAME deals on Xbox 360 Arcade are very reasonable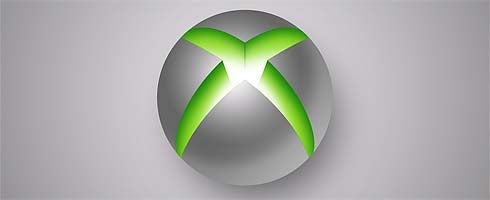 Still holding out on buying yourself an Xbox 360 Arcade? Not wanting to put in £159.99 towards one?
Well, Argos has one up on its site for £99.99.
And the deals don't stop there. GAME has the Arcade up for £149.99 bundled with BioShock 2 and either Gears of War 2, Forza 3, or Halo: ODST.
The one with the original Assassin's Creed is out of stock, we're afraid.
Still, nice deals all around for Valentine's Day this year.
Surely there are more out there, you just have to look.
Thanks, Mike.