April NPD: Sony ignores PS3 figures in reaction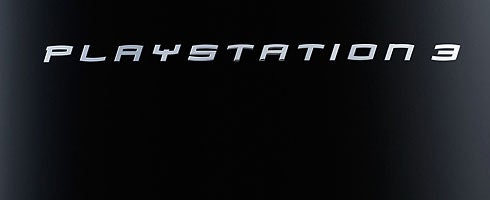 SCEA ignored the fact PS3 only sold 127,000 units in the US last month in its post-NPD press release, focussing instead on the console's upcoming slate.
"We're revving up the new fiscal year with a broad tent of content and services across our platforms with envelope-pushing PS3 games like inFAMOUS, MAG, and Uncharted 2: Among Thieves," said US comms boss Patrick Seybold.
He added: "We often hear from our customers that they're surprised by everything the PS3 does in addition to what they purchased the device for - including features like DLNA, free access to Wi-Fi and internet browser In some ways, this serves as a reminder that there's more we can do to relay the full breadth and power of the PS3.
"We know our consumers have varying entertainment lifestyles from the Blu-ray movie fanatic to photo enthusiast, so we've outlined our most aggressive marketing plans to help showcase this tremendous value proposition to all our consumers.
"We've got a proven history in delivering the best entertainment experience and there is no doubt the PlayStation brand is staged for another big year."
Thanks, GI.