Apple is counter-suing Epic Games, calling the Fortnite move "subterfuge"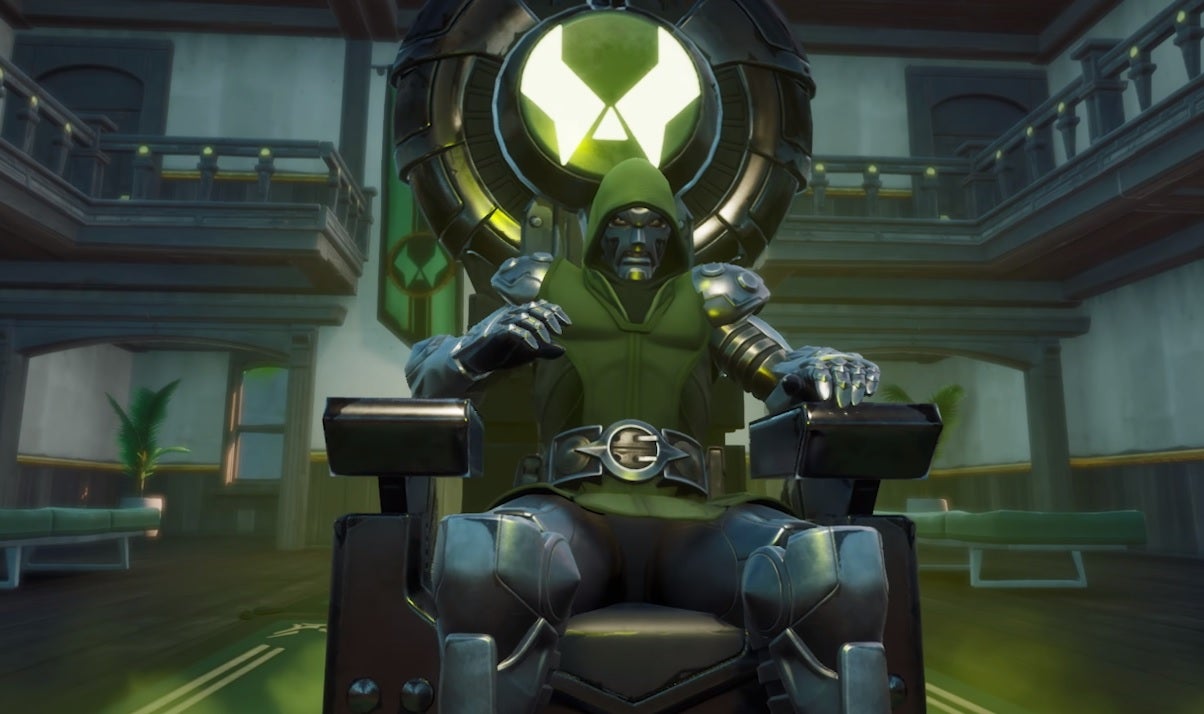 Apple is hitting back at Fortnite maker Epic Games.
In the latest development in Epic's fight against Apple's 30% cut, and its demands for Fortnite to return to the App Store, Apple has now fired another shot.
CNN reports that on Tuesday, Apple filed a counter-suit against Epic, accusing the developer of commission theft, and subterfuge. In the court filing [PDF], Apple described the hotfix that enabled Fortnite to bypass the App Store's payment as a Trojan Horse.
Apple argues that Epic had been working behind the scenes on a campaign against Apple and its store policies, and triggered the alternate payment method to essentially fire the first shot.
On top of monetary damages, Apple is also hoping that the court will judge Epic's move as a breach of contract.
Epic was recently unsuccessful in its attempt to get the court to allow for Fortnite to return to the App Store while the case runs its course. Fortnite remains off the App Store, and Apple has further terminated Epic's developer access, though not when it relates to Unreal Engine, as the judge previously ruled that it would harm other developers.