Apex Legends Season 6 introduces new hero, Rampart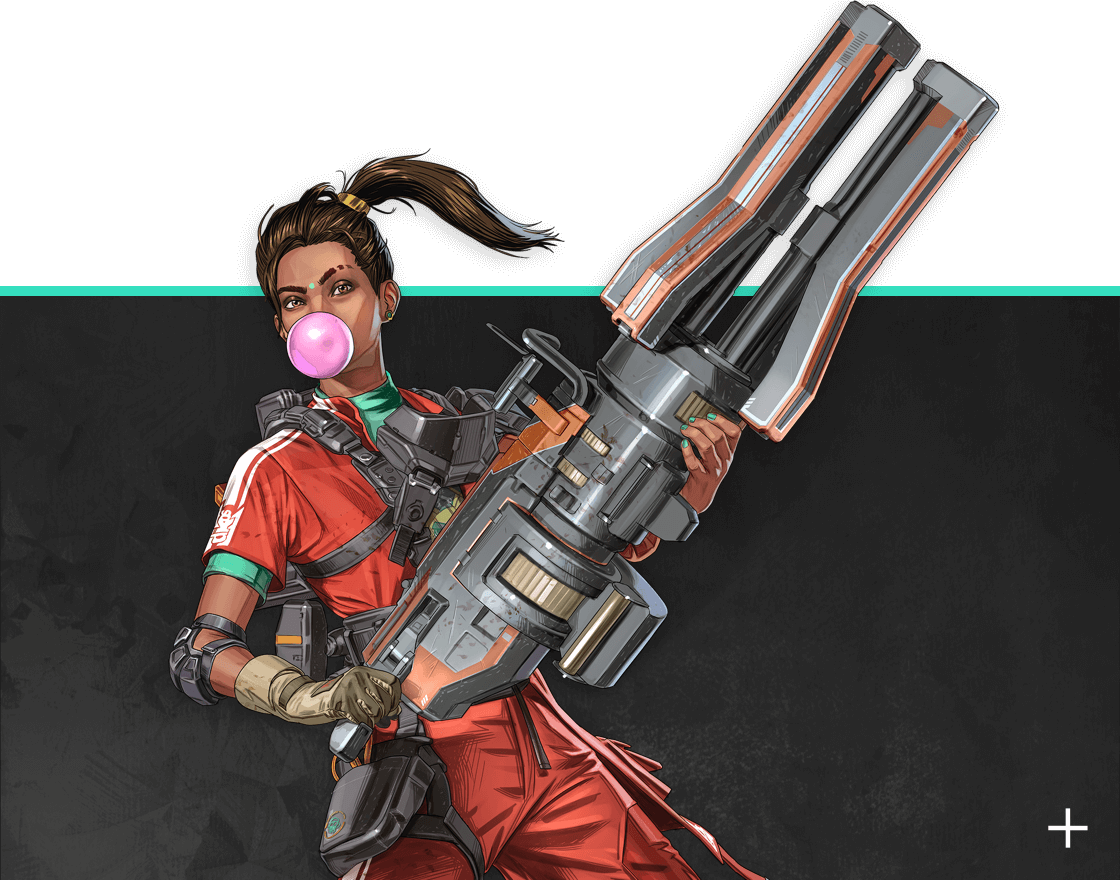 A brand new hero has been announced for Apex Legends Season 6 - here's everything you need to know about Rampart.

Apex Legends Season 6 is due to kick off on August 18 and will introduce a brand new hero named Rampart. You can check out the official launch trailer for Season 6 in the video embedded below, which also gives us a look at the new Legend, who appears to be an engineer.
"Sheila and I are ready to dance," Rampart says in the video, surrounded by the other Legends. I think Sheila is her gun.
Anyway, among the characters shown is Bangalore, who was part of a recent tease for a new character reveal in Season 6 - who has now been revealed as Rampart, obviously.
"A 21-year-old British-Indian and private business owner, Rampart gets by in the dangerous wild west world of the Outlands with a heavy-mounted turret and backpack full of scrap metal," reads an official Apex Legends Season 6 press release.
It's also worth noting that Season 6 is due to introduce crafting to Apex Legends, which was also referred to in the press release.
"In Season 6 - Boosted, players can collect materials around the Apex Legends map and build something better if they don't like their existing gear," it reads. "Players can also look forward to a new energy SMG (the Volt), a Battle Pass with over 100 new items, including Legendary Skins and holo-sprays, as well the start of Ranked Series 5."
In other things Apex Legends, Respawn recently opened a studio that will specifically focus on the maintenance of Apex Legends live-ops.
Meanwhile Apex Legends will receive a soft launch on mobile later this year, and will reportedly launch for Switch and Steam this fall. Fall will also see Apex Legends finally receive support for cross-platform play.
Apex Legends Season 6 is due to launch on August 18.