Apex Legends' Season 4 trailer shows off all new Revenant gameplay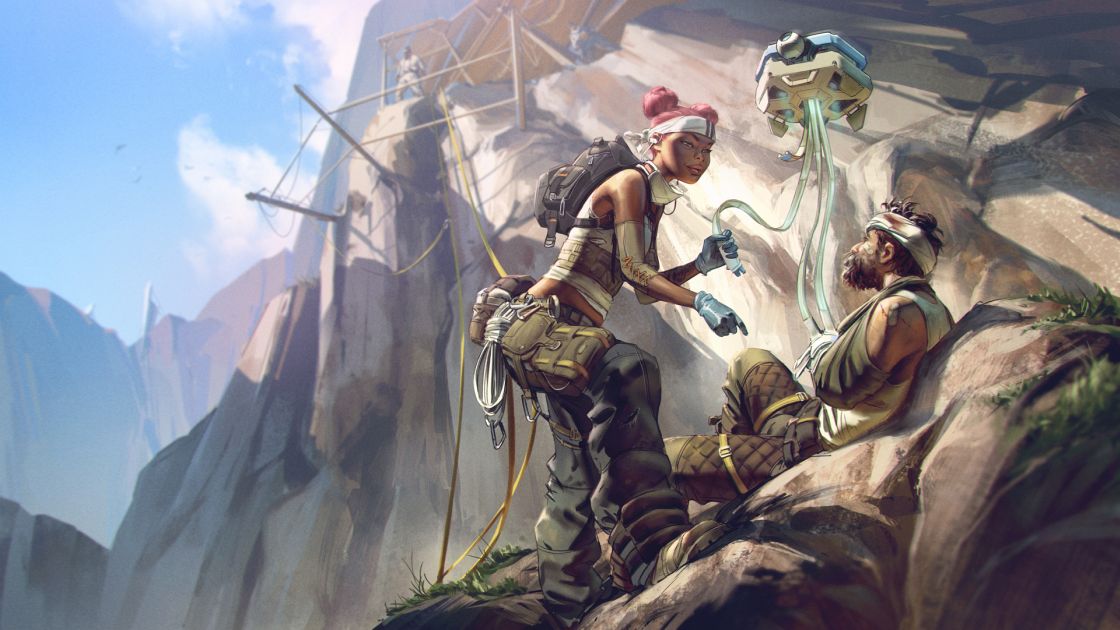 Respawn has just dropped a brand-new gameplay trailer for Season 4 of Apex Legends.
Apex Legends' Season 4 kicks off tomorrow on PC, PS4, and Xbox One.
As we previously reported, Season 4 is being dubbed "Assimilation" and will take place on the World's Edge map originally seen in Season 3. New characters and weapons have been teased over the past few weeks, including the MMA-style fighter Forge and the high-damage sniper rifle Sentinel. But last week it appeared Forge was killed off, with his place being taken by a character known as Revenant. This is the first time we've seen them in action.
There's also a big tweak coming to Ranked mode. The season, which typically takes place over three months, will now be split into two episodes. The first part kicks off with Season 4 tomorrow on World's Edge. Then halfway through, ranks will reset (one-and-a-half tiers down) and players will be required to grind it all again on King's Canyon - the original map.
The launch of Season 4 also kicks off Respawn's celebration event for the first anniversary of Apex Legends. Players who log into the game between February 4-11 will receive a free anniversary gift containing Year One Origami Flyer charm, Year One Loyalty badge, and 10,000 free XP for your first match of the day.
For more on Apex Legends Season 4, head on over to EA's official site.