Here's our first look at Apex Legends' new map and Charge Rifle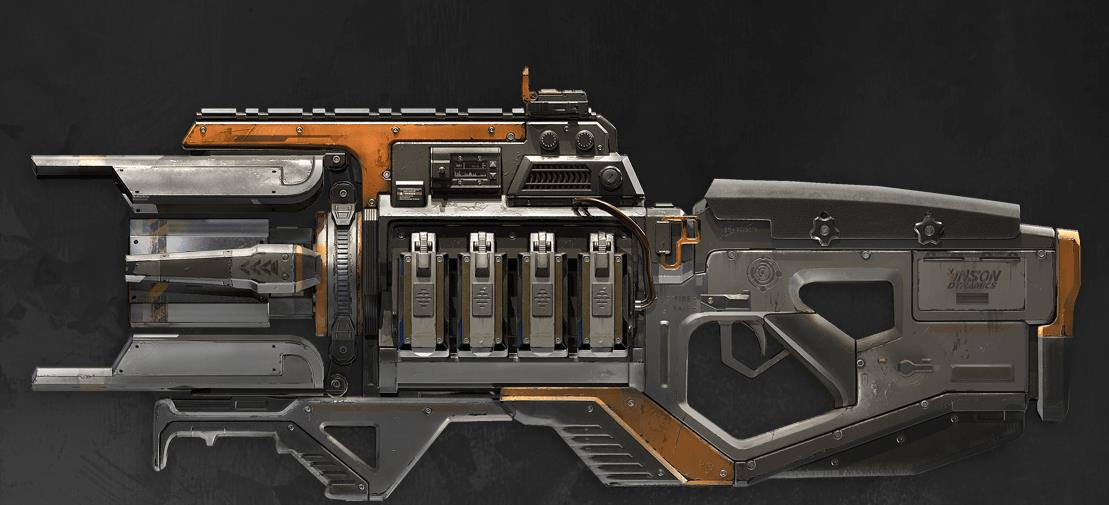 Hot on the heels of the Apex Legends Season 3 cinematic trailer, Respawn has dropped another made up entirely of gameplay.
The first Apex Legends Season 3 trailer is very cinematic, focusing mostly on characters and story. Shortly after its release, the gameplay trailer for the same season leaked online.
This is when developer Respawn decided to make it official. Today's trailer shows off several of the new areas we'll be exploring in the game's new map, coming with Season 3.
The map is more visually distinct compared to King's Canyon, with more pronounced urban areas - including a massive city, snowy environments, a massive tower in the middle, not to mention the lava-filled section. There's also a train that runs through the map, though it'll be interesting to see if you can get runover or if it'll just shove you away.
The trailer also features a brief look at the Charge Rifle, the new weapon coming with Season 3. Catch all of this below:
Season 3 of Apex Legends kicks off tomorrow, October 1.