Apex Legends hero Loba Andrade announced for Season 5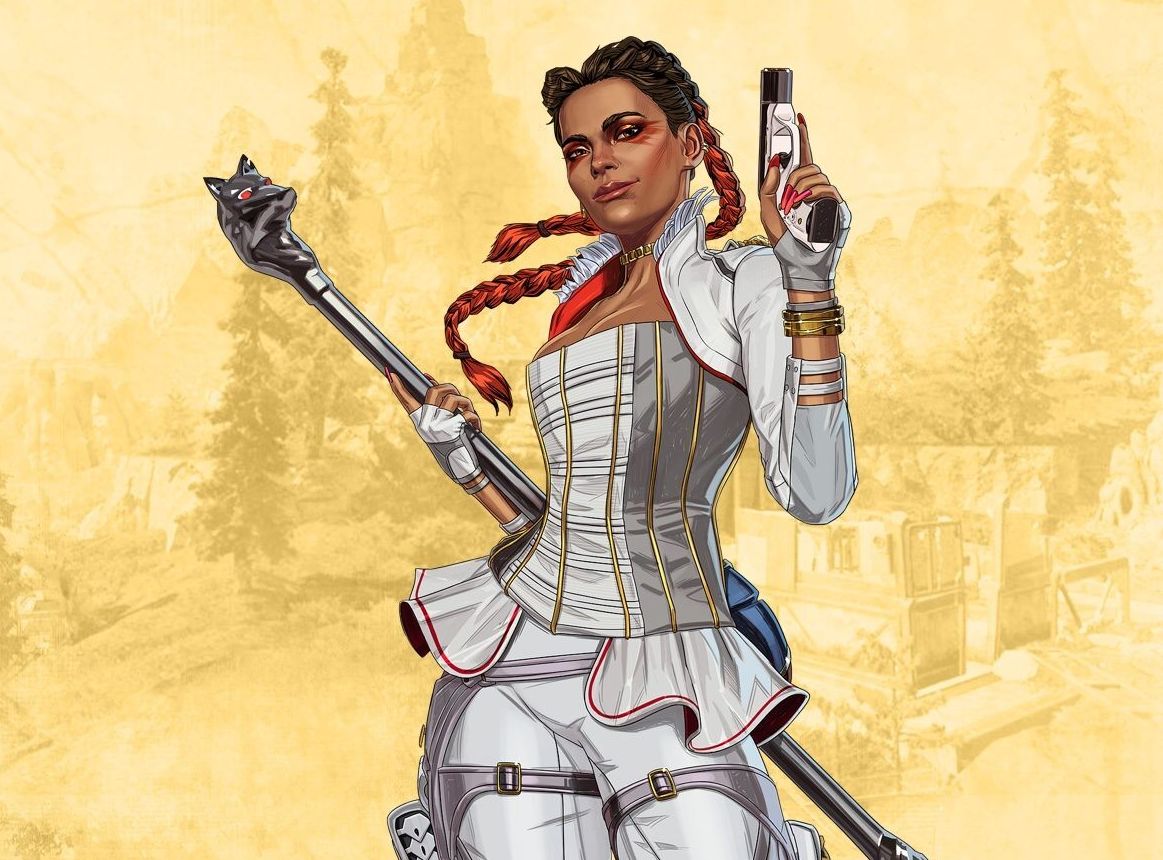 Apex Legends Season 5: Fortune's Favor will introduce a new Legend to the game: Loba Andrade.
According to Respawn, the Apex Legends character Loba Andrade is a thief who "no matter how well it's guarded," is used to getting what she wants.
Going by the new trailer, it appears she has some sort of past with Revenant.
With Season 5, you can expect a new Battle Pass, a new Season Quest where you will hunt for "treasures and answers," and Ranked Series 4.
Season 5 of Apex Legends is set to kick off on May 12, and next week on May 5, we'll get our first look at the upcoming season with a trailer.