Apex Legends: Heirloom secret items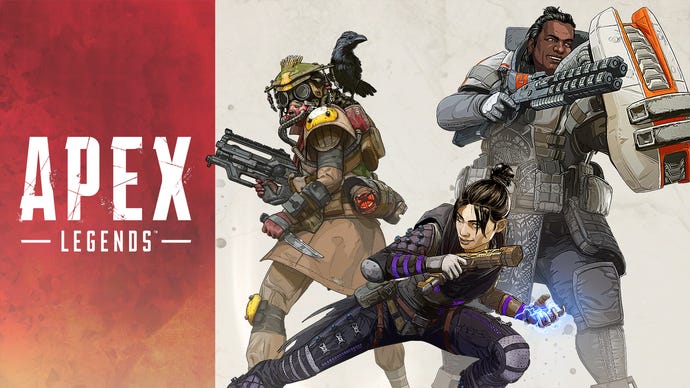 Some rare items have been uncovered in Apex Legends that will give your Legend that extra bit of flair.
Players have a 1-in-500 chance of finding these rare banners, melee skins and one-liners in the Apex Pack loot boxes. Wraith is the only Legend for whom these new items will drop so far.
Wraith gets a new intro line, a very cool melee weapon skin and banner pose to show off in matches.
Items have various rarities, such as Legendary, but these new items are Bonus Heirlooms and link in with the Legend's backstory. When you open an Apex Pack that contains a Bonus Heirloom, that pack won't be deducted from your inventory.
Heirlooms can't be crafted with Crafting Materials, so you'll just need to hope you're one of the lucky few. Respawn Entertainment has said that players won't be able to open more than 500 Apex Packs without receiving an Heirloom set, so it definitely pays to grind.
Once you've found all of the Heirloom sets, you won't receive another until more are added to the game. We'll update this page once the next set becomes available.
If you're wondering which is the best gun or what Legends work well together, check out our Apex Legends guide.