Apex Legends player spends $500 on loot boxes to get the elusive Heirloom items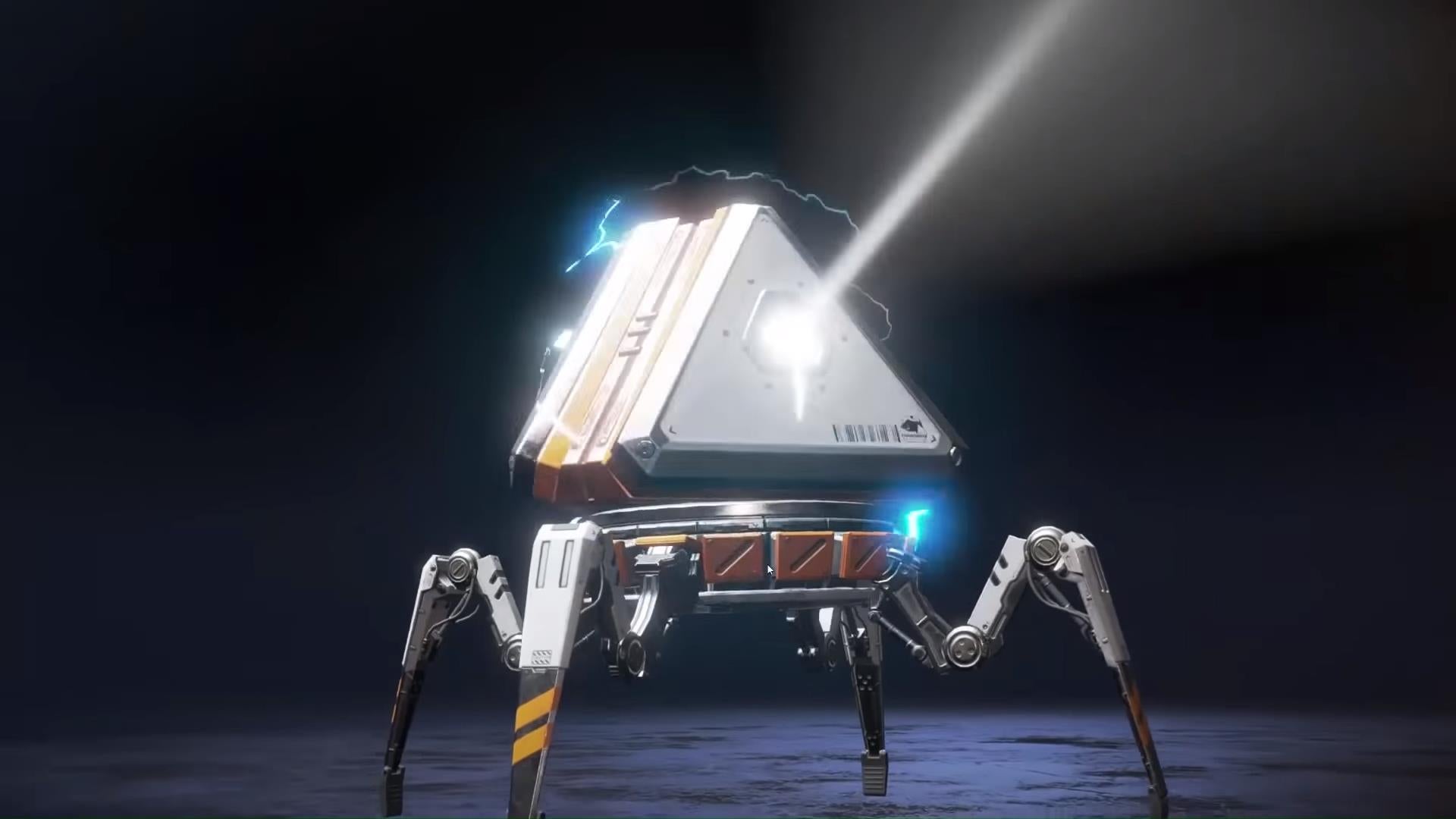 One of the rarest cosmetic items ever in Apex Legends has pushed one player into spending $500 to be able to get it.
Heirlooms, if you're unfamiliar, are the highest tier of loot currently available in Apex Legends. An Heirloom set contains an intro quip (voice line), a banner pose, and a melee weapon skin.
However, unlike all other loot rarities, you can't craft them using Crafting Materials, so the only way to get them is through Apex Packs (loot boxes). As it stands, there's only one Heirloom set in the game, available for Wraith, one of the game's Legends.
Reddit user BAE339 took to the Apex Legends subreddit to tell their story, and explain what got them to spend so much money for a single set of cosmetic items.
They start off by saying that they've played other games with loot boxes like Overwatch, and Rocket League, but were never driven to spend anywhere near that much money to get a stack of rare items. The reason this changed in Apex Legends, according to them, is all to do with the mercy rule developer Respawn put in place.
If a player opens 500 Apex Packs and does not get any Heirloom items, the game will automatically award it in the next pack. This essentially means buying 500 is a guaranteed way of getting Heirlooms, assuming you don't get them sooner.
"At least three of my friends have gotten the Wraith heirlooms in only a few crates, all the streamers have them, surely it wouldn't take me the whole 500 crates right?" wrote BAE339.
"Wrong. I bought bundle of coins after bundle. Each time thinking to myself, 'The heirlooms will come this set of packs'. I knew from the very first crate that I would be entering into a serious sunk cost fallacy but I still couldn't stop. I opened up crates until I reached #500, the guaranteed Wraith heirlooms."
The point of BAE339's post is to show that anyone can fall for the manipulation of loot boxes, not just those vulnerable by nature.