Anthem may not support text chat on PC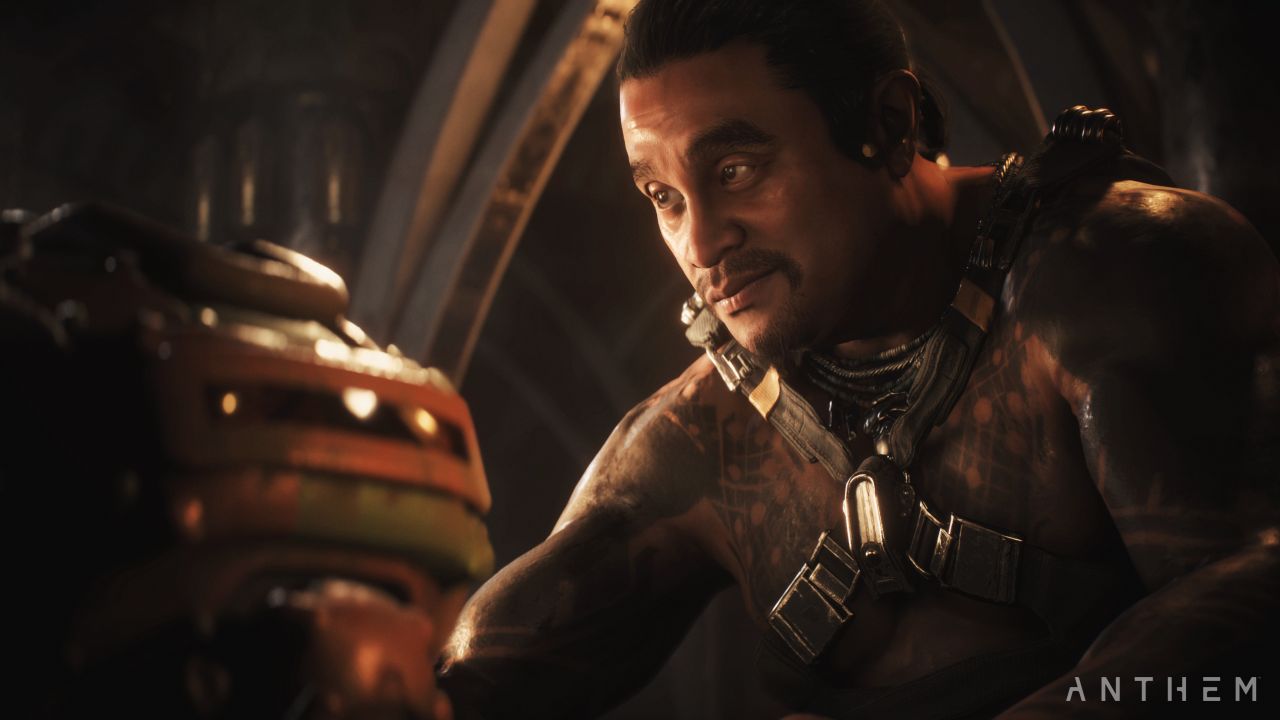 Having text chat in games is apparently much more complex and costly than you might think, according to Anthem developer BioWare.
Being a quasi-MMO, social game, Anthem will inevitably get compared to the more modern examples like Destiny and The Division, but also to the greats like World of Warcraft.
Regardless of how different each one of these games is, they're all social games at their core. On PC, a popular way of finding online friends is through public text chat channels.
This has been a staple in MMOs on PC for years. Online, social games that don't have the feature, or offer it in a limited way like Destiny, are often called out for it.
In Anthem's case, the decision to include text chat may not be so simple, according to creative director Brenon Holmes. Holmes was asked if players can expect the typical text chat channels like clan, zone etc in Anthem. It turns out, we may not see text chat at all.
"The main challenge is that there are a bunch of additional accessibility options that we are required to implement. This increases the cost of these sorts of features," Holmes explained on Reddit.
"As an example I'm pretty sure one of the things we need to support is TTS [text-to-speech] for any in game text based chat. This sort of thing unfortunately complicates what might normally be an easier feature... Right now we're still figuring out what is feasible to do."
Holmes is likely referring to the Twenty-First Century Communications and Video Accessibility Act (CVAA), which has a few guidelines for content creators, including video game publishers, with regards to accessibility options in their products.
The FCC had extended its video game industry waiver for another year back in December, which means games released past December 31, 2018 will have to adhere to these guidelines.
While the task of turning all text in-game to speech would be monumental, it's disappointing a publisher as big as EA isn't able to commit to having these features.
Anthem is out February 22 on PC, PS4, and Xbox One.