Anthem looks even more promising as lead writer of Mass Effect 1 and 2 confirms he's working on the project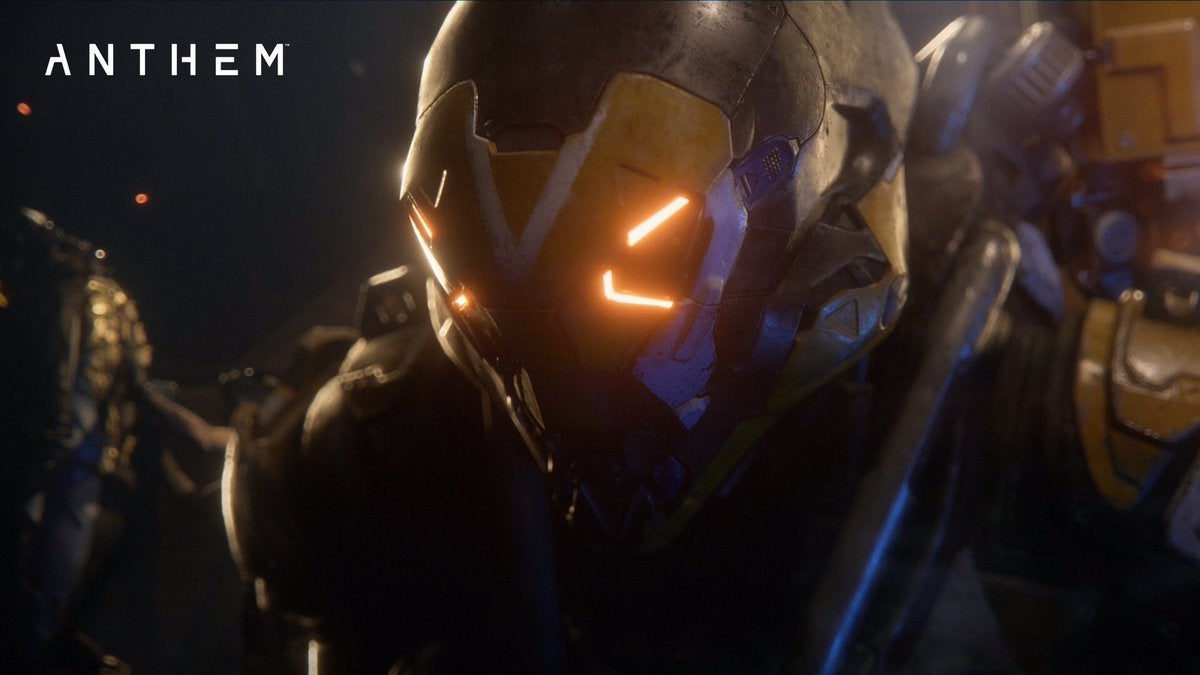 We don't know much about Anthem, but at least we know the story is in safe hands.
Bioware's shared-world action-RPG Anthem made its debut at Microsoft's E3 show and the gameplay reveal trailer looks amazing.
The release date is over a year away and details are thin on the ground, but we've rounded up everything we know so far for you right here.
Another little nugget about the game came to light on Twitter a couple of days ago.
Yes. Yes I am. :)

— Drew Karpyshyn (@DrewKarpyshyn) June 13, 2017
Drew Karpyshyn, lead writer on Mass Effect 1 and 2, has confirmed that he's working on Anthem.
So you know the story's going to be good at least.
Anthem is slated for release in 2018 for PC, PS4, and Xbox One.