BioWare is being honest about Anthem's beta: "[It's] a demo"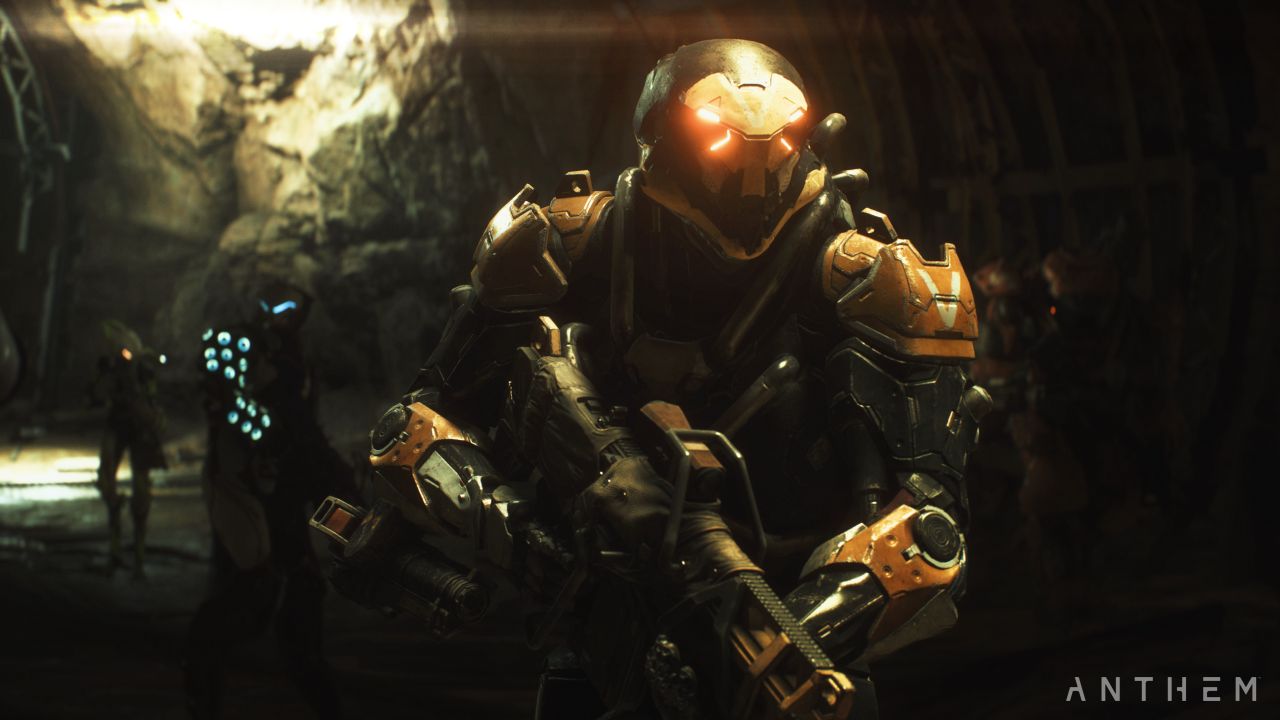 You just don't see video game demos these days do you? Well, Anthem - BioWare's upcoming game about flying around in robot suits - is bringing testy back.
Speaking to game director Jonathan Warner during gamescom (once he figured out how to decipher my northern accent), I asked if Anthem would be getting a beta before launch. Here's how that conversation went:
Me: Will there be a beta?
Warner: A what?
Me: A beta.
Warner: Ah, a demo. You're going to have opportunities to play the game early and we want to talk about that at PAX.
Me: You say demo - so will it be a beta or a demo?
Warner: Well, I think there's some weirdness in there. We're going to be testing the game in closed alphas, and then the stuff that is out to the public is a demo.
Me: Because betas are often close to launch, right?
Warner: Yeah.
I don't know about you, but I find it refreshing that a developer is calling the thing a thing, rather than acting as if feedback weeks before launch is useful for anything outside of getting people talking about the game.
So there you have it: Anthem is getting a demo - an actual, honest-to-god demo.
Anthem is releasing for PS4, Xbox One, and PC on February 22, 2019. Expect the demo to land early next year as well, I guess.
Of course, you could sign up for the closed alpha once we know when that's happening. We'll hear more during PAX West so keep an eye out for our coverage from that lovely event.