Another Xbox first game will be announced for Switch on Monday - report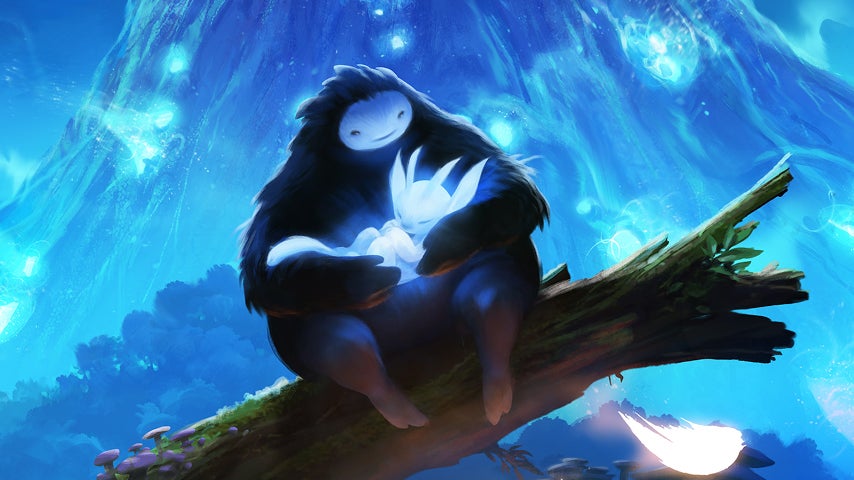 It's possible another game which was an Xbox first title could be announced for Switch on Monday. And it looks like Superhot may be heading to console as well.
That's according to industry insider Daniel Ahmad, who said to expect the announcement during Nintendo's Indie World presentation.
According to Ahmad, "if you've been following the rumors," and leaks you probably already know which game will be announced.
Like many in his Twitter thread, we have an idea: Ori and the Blind Forest. Rumor of the game coming to Switch first surfaced earlier this year along with Super Lucky's Tale and Cuphead arriving on the system.
Sure enough, Super Lucky's Tale was confirmed and Cuphead is available on Switch now.
Two games will be shadow dropped. Both games are Hot.

We'll also get solid 2019 release dates for Creature in the Well, Blasphemous, Northgard, Trine 4, One Finger Death Punch 2, Skellboy and a few others.

2019 and 2020 release windows for other games.

Worth a watch.

— Daniel Ahmad (@ZhugeEX) August 17, 2019
The presentation will also feature two "shadow dropped" games, and release dates for Trine 4, One Finger Death Punch 2, and others will be announced.
One of the "Hot" games he mentioned could be Superhot since this tweet suggests the game has been confirmed for the system.
Superhot is headed to Switch https://t.co/uFsETI5mhR

— Nibel (@Nibellion) August 17, 2019
File all of this away as unconfirmed until the presentation.
The Nintendo Indie World presentation will focus on indie games coming to Switch and last around 23 minutes.
You can watch it on YouTube starting at 6am PT, 9am ET, 2pm BST, 3pm CEST on Monday, August 19.