Anomaly 2 confirmed for spring release on PS4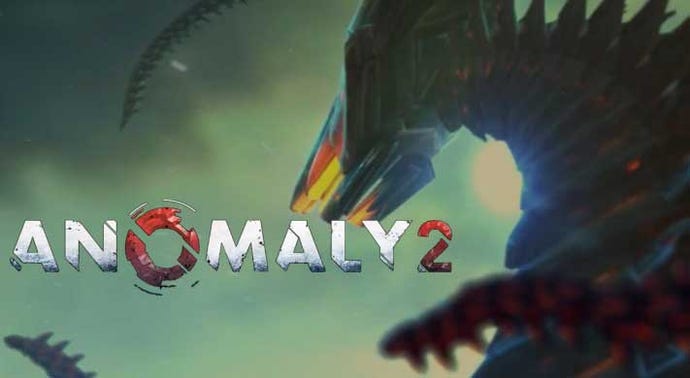 Anomaly 2 has been confirmed for PlayStation 4 release in spring, following rumours of the port dating back to August last year.
Developer 11 bit Studios made the announcement on the Anomaly: Warzone Earth sequel's website.
No release date was given for the port, which joins Android, Blackberry, iOS, Linux, Mac and PC versions.
So far there's been no word of additional content coming to the console version, but you can enjoy this spiffing new trailer, which shows off the RTS in action; it combines tower offence and defence into one glorious hybrid genre.
Internaitonal press learned of the PS4 version of Anomaly 2 last year, but this is the first time confirmation has been made publicly in English.
Thanks, Gematsu.